These pictures of Angela Merkel and Emmanuel Macron look like the perfect duet
Angela Merkel made the first international visit of her new governmental term to France on Friday.
Photos of French President Emmanuel Macron welcoming Merkel to the Elysee Palace show the pair laughing and smiling together.
Have any two people ever looked more pleased to see each other? In fact, it brings to mind a certain song…
"Don't go breaking my heart"

"I couldn't if I tried"

"Honey if I get restless"

"Baby you're not that kind"

This isn't the first time the pair have reacted with joy at meeting up. Actually, these pictures from the G20 summit in July remind us of another famous duet…
Islands in the stream, that is what we are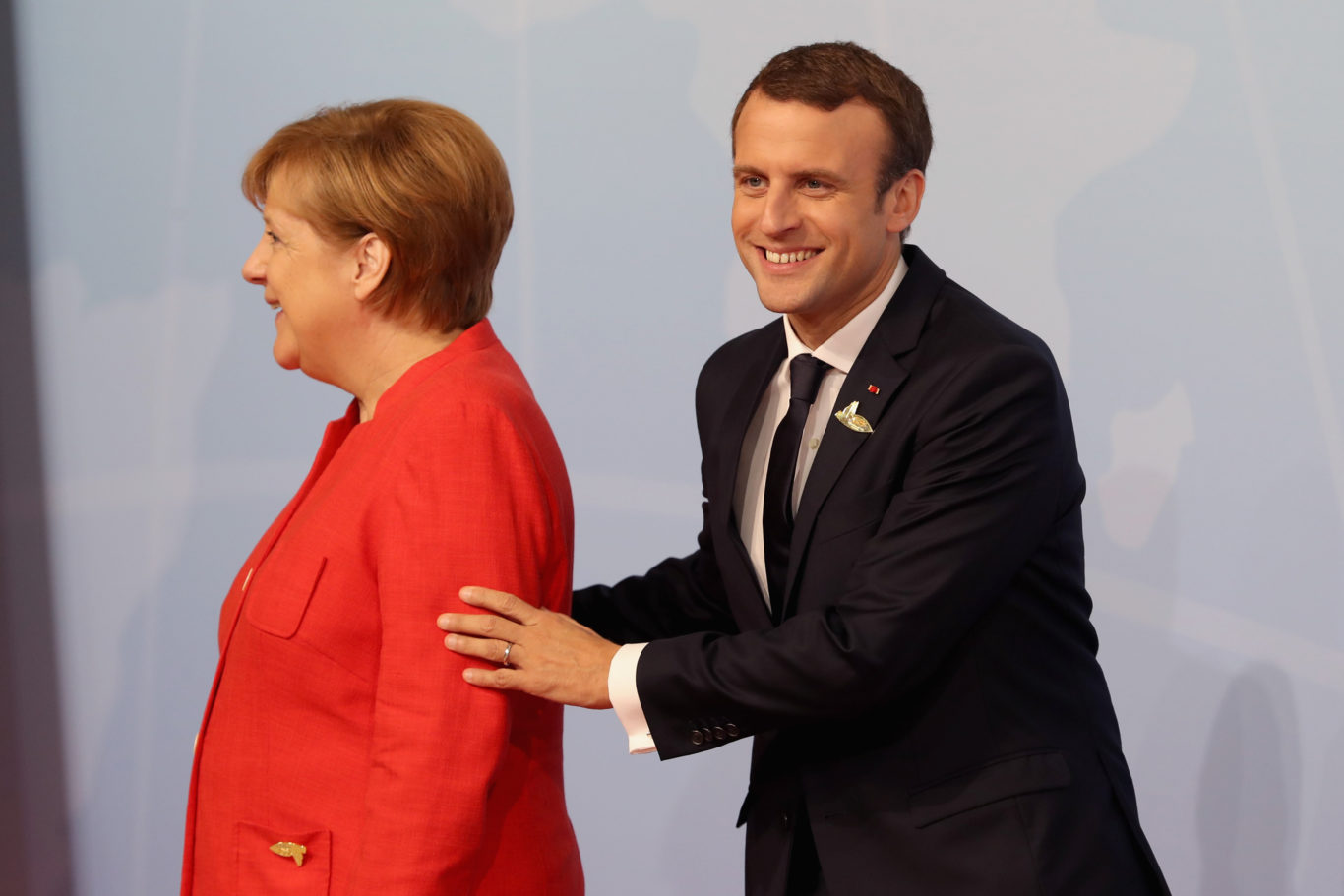 No one in between, how can we be wrong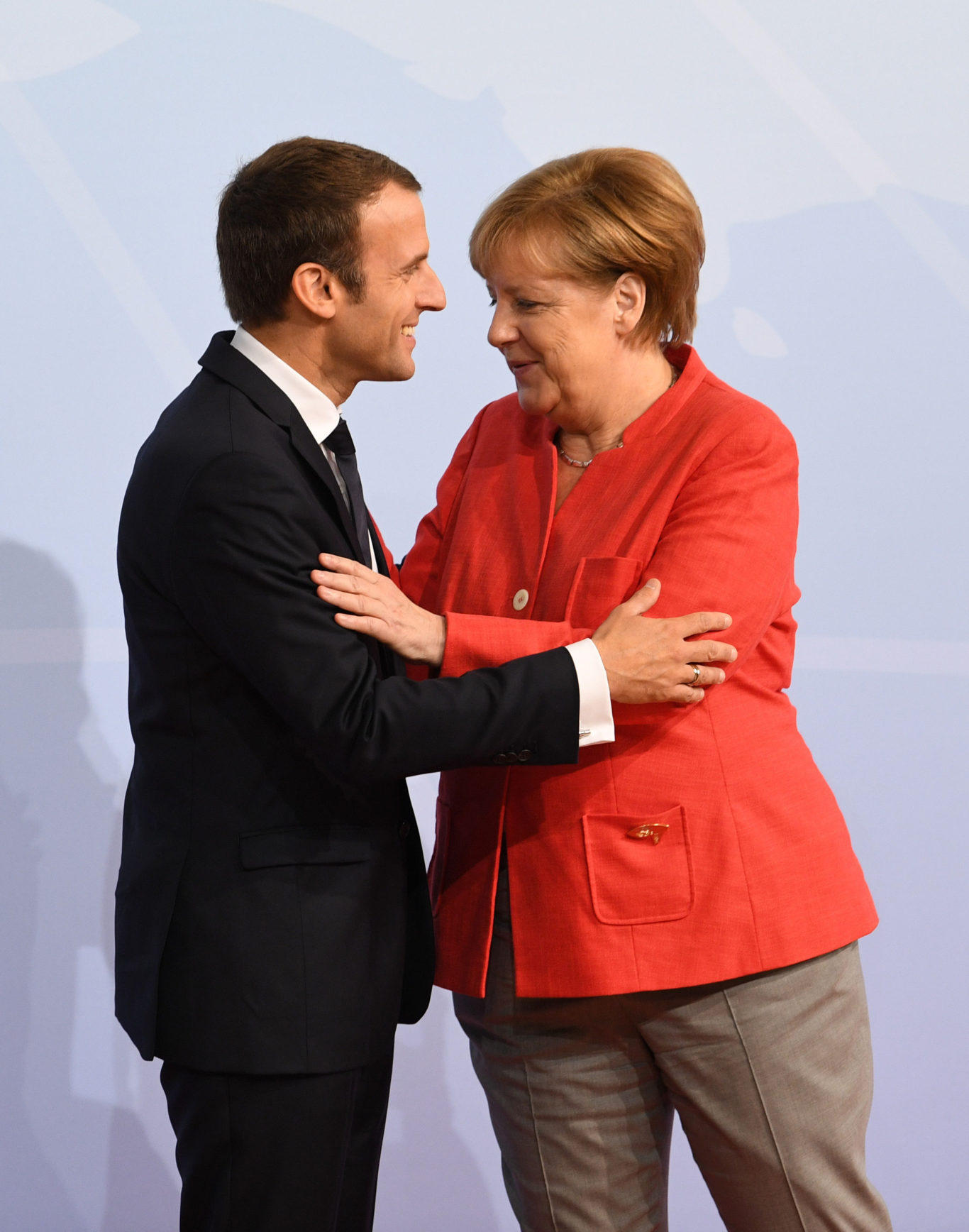 Sail away with me, to another world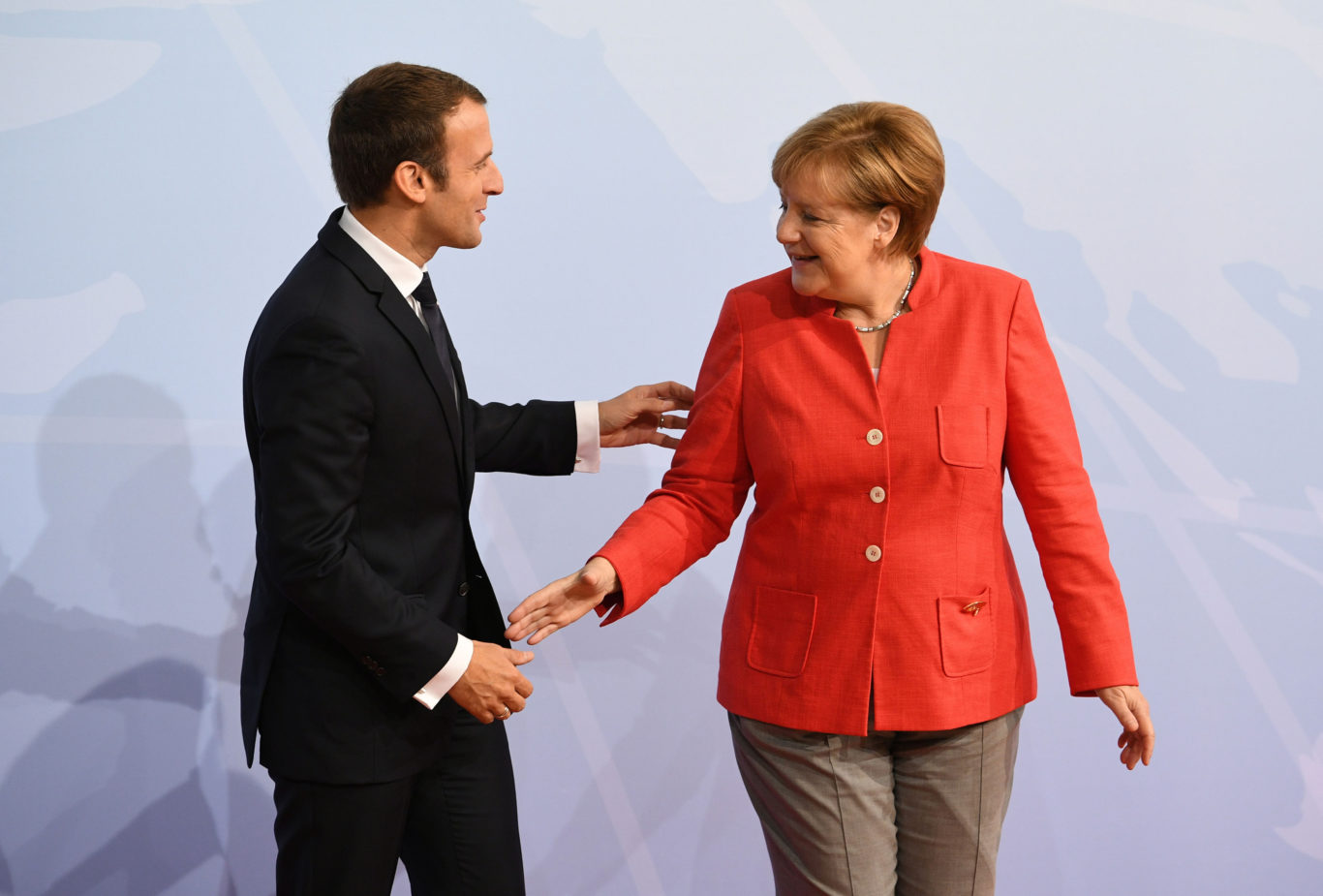 And we rely on each other, ah ha
Sorry, we are not accepting comments on this article.