A video of a 400-year-old painting being restored is fascinating Twitter users.
Art dealer Philip Mould shared the cleaning of varnish from a painting of a 36-year-old woman wearing an elaborate red gown, garnering over 65,000 retweets.
The painting of the Jacobean woman in a red dress is dated 1617. It was bought by Mould, who you may recognise from BBC show Fake Or Fortune, at an auction.
The painting's surface was covered in what Mould guesses is a form of mastic varnish which was probably applied in the 18th or 19th century to protect and enrich the painting. However, Mould explains, this type of varnish has longevity issues.
"What happens is that mastic varnish, otherwise known as the tears of Chios, naturally degrades, going yellow with time. If you leave a picture long enough it becomes yellow and almost opaque.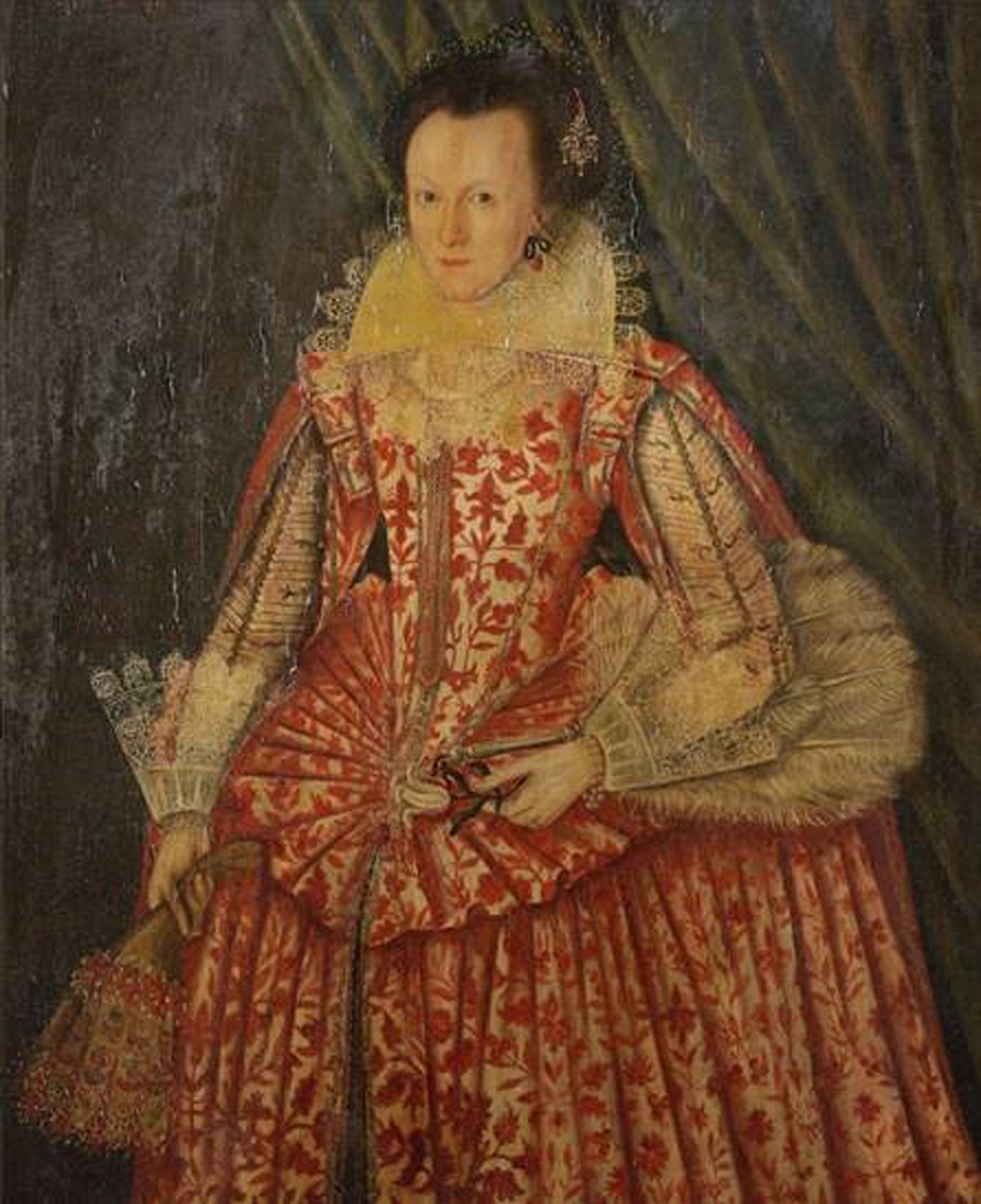 Once in Mould's possession, he enlisted a leading West End art restorer to help bring the painting back to its former glory. The restorer performed extensive testing of the picture to determine the chemical mix needed to remove the varnish without damaging the painting itself.
As the varnish was removed using the correct chemical formula, Mould says it felt like "striking oil", or "finding one of those skeletons in the peat, phenomenally well-preserved".
Once the picture is fully cleaned, a more modern varnish will be used to protect the artwork, which shouldn't degrade like the old mastic varnish.
Here's hoping the art dealer will post more videos of incredible painting restorations.