These are the incredible works of artist Dionisio Gonzalez who has imagined a New York like no other – with a little help from Lady Gaga and JD Salinger.
Inside the world-famous Central Park the Spain-based artist has created fantastical structures where nothing normally stands.
They include Lady Gaga's Belvedere and a refuge for Salinger, whose best-known character Holden Caulfield memorably visits the park in The Catcher In The Rye.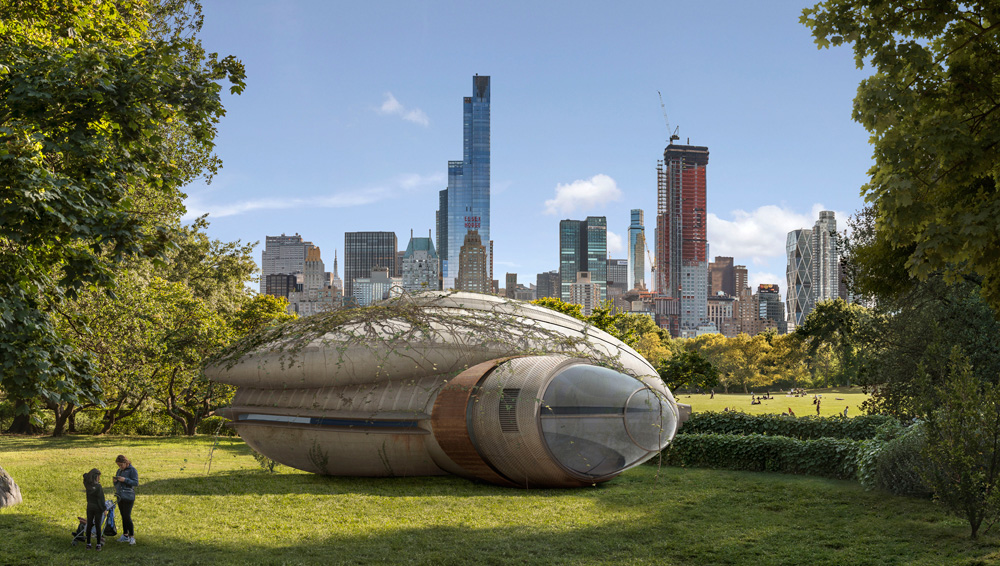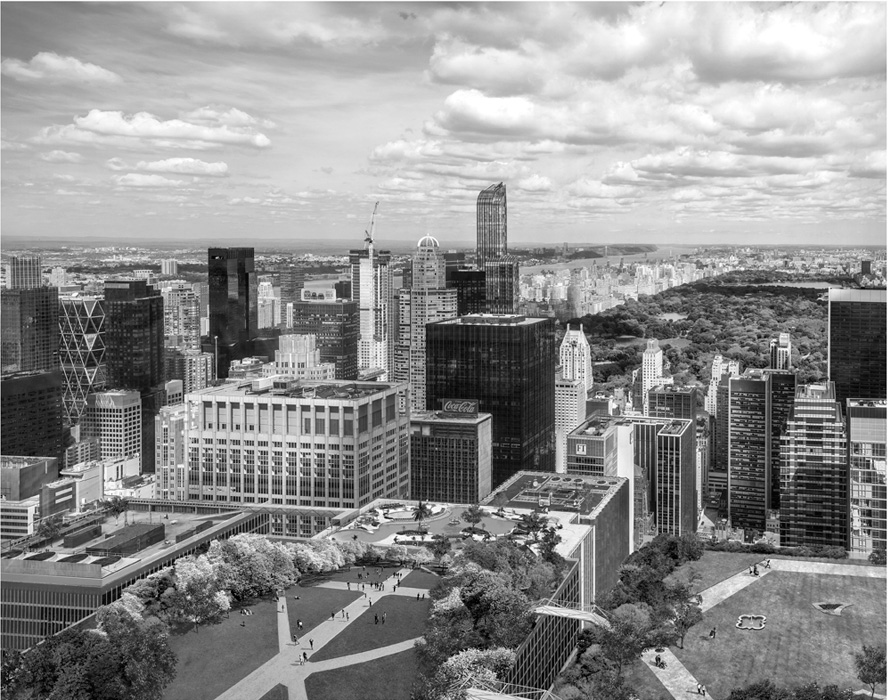 "They stand with a moderate size comparatively to the landscape of Central Park. Although they might look like space ships from aliens, people in the park obviously feel used to them as part of the wonders of Central Park."