It has come to the nation's attention that Labour leader Jeremy Corbyn has fathered children, three sons to be exact.
Benjamin, Sebastian and Thomas have previously been spotted supporting Corbyn at public events but just recently, youngest son Tommy has managed to catch the attention of the public.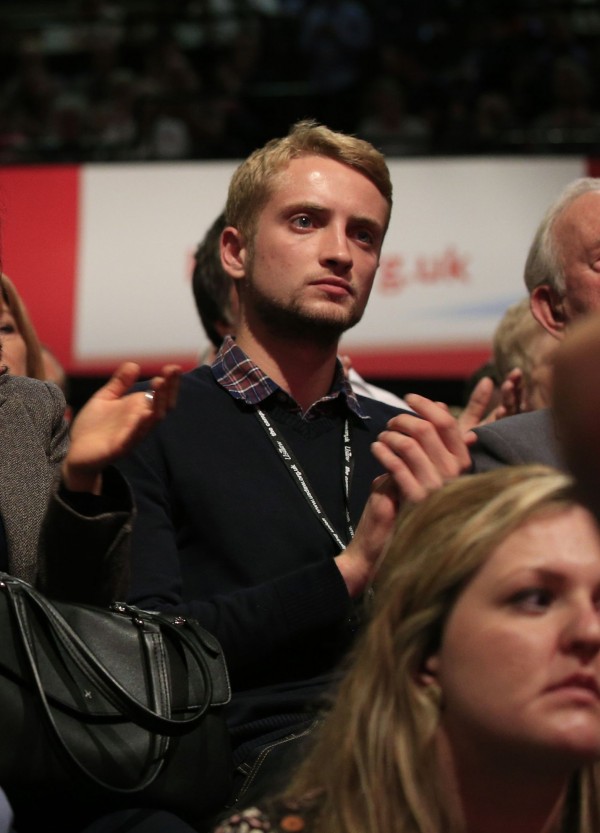 Tommy is a graduate from York University and has set hearts racing after photos of him emerged online.
The 23-year-old is pretty active on social media and has been openly supporting his dad throughout his General Election campaign over the past few weeks.
To everyone who called my dad unelectable…. How's that going for ya?
And he's certainly appealing to a section of the British electorate.
Many mini-Corbyn fans have noticed some eerie similarities between Tommy and Hollywood actor Elijah Wood.
There may be 13 years separating the pair in age, but there's no denying the resemblance between the young Corbyn and Lord Of The Rings star, no matter how slight.