A teenager who plotted to attack police officers or soldiers was a "committed, self-initiated terrorist" who "self-radicalised" online during the pandemic, a Scotland Yard counter terrorism chief has said.
Commander Dominic Murphy, who leads the Metropolitan Police's counter terrorism command, said members of the public who reported Matthew King's extremist behaviour helped police foil an "imminent terrorist attack".
Islamic State fanatic King, 19, from Wickford in Essex, was sentenced to life with a minimum term of six years at the Old Bailey on Friday, after he previously pleaded guilty to preparation of terrorist acts between December 22 2021 and May 17 2022.
He had expressed a desire to "torture, mutilate and kill military personnel" as he prepared to stake out a British Army barracks in Stratford, east London, the court had heard.
Other targets for a potential knife attack included a police station, railway station, and Stratford magistrates' court.
King also spoke of his desire to travel to Syria to join the so-called Islamic State, bought "tactical gloves" and goggles and registered with an online knife retailer, Knife Warehouse.
He had searched for a sword and a knife online but there was no evidence he bought either, Mr Murphy said.
"He largely self-radicalised based upon his use of the internet and we became aware of Matthew King's behaviour and plot as a direct result of calls from members of the public," Mr Murphy added.
He said a number of people reported King to police in April 2022 over concerns about his increasingly "extremist Islamist mindset", leading to his arrest on May 18 2022.
He said King was a "committed, self-initiated terrorist," who "had radicalised himself in his room using the internet" before conducting "hostile reconnaissance" of various locations in London and of army personnel and police officers.
"He was really committed to conducting a terrorist attack," Mr Murphy added.
"During his online engagement, he made it clear that he had decided that he was going to conduct a terrorist attack, that he wanted to kill non-believers and members of the public and that he had particularly focused on targeting police officers."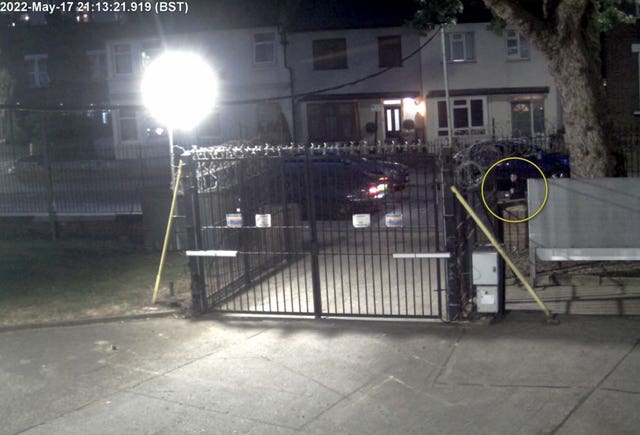 During a media briefing on Wednesday, Mr Murphy said: "I know that public confidence is a real challenge for the Metropolitan Police at the moment but this is a story about people being saved from a terrorist attack by the public, their own vigilance and our ability to act on the information they provided to us."
He said the rise in young males being investigated as counter terrorism threats is "particularly concerning".
"He's 19 years old now," he added. "We are seeing increasingly young, particularly males, but increasingly young males entering our casework portfolio across a broad range of our counter terrorism threats.
"What struck me with this one, and we have seen it before, is the speed from him starting his extremist views to almost being ready to launch a terrorist attack and making advanced plans to do so."
But Mr Murphy said the trigger for King's self-radicalisation was "part of the mystery".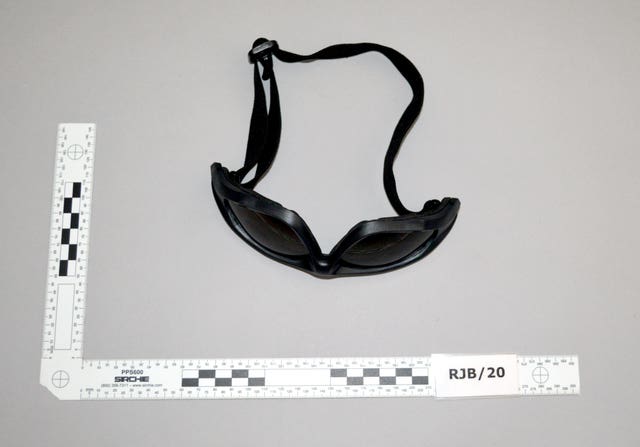 "We don't really know," he said.
"He lives with his mum and a couple of sisters but, in terms of what actually pushed him in that direction, it's a bit of a mystery and I think that's part of the concern around this lockdown, the youths that we were seeing logging on and self-radicalising through extremist media. We don't know.
"He has been moved around a few different schools and educational establishments.
"He was kicked out of school at a younger age and went to a secure unit for a while."
King was a Muslim convert, had been teaching himself Arabic and did not have a criminal record, he added.
He later said: "It's very clear to us he was planning and had the firm intention and desire to carry out a terrorist attack.
"In online conversations, he's talked about committing indiscriminate attacks on the public as well as showing a sinister interest in police officers and army personnel.
"Thankfully, his behaviour was reported to us by a number of members of the public."