Victims of domestic abuse can secretly gather evidence against their abusers on a new app which disguises itself on their phones.
The app – called MyNARA – has been developed by therapist Emma Davey after she escaped an abusive ex-partner.
Ms Davey, 34, said it would allow other women to break free of their abusers and gather evidence to prosecute them at court.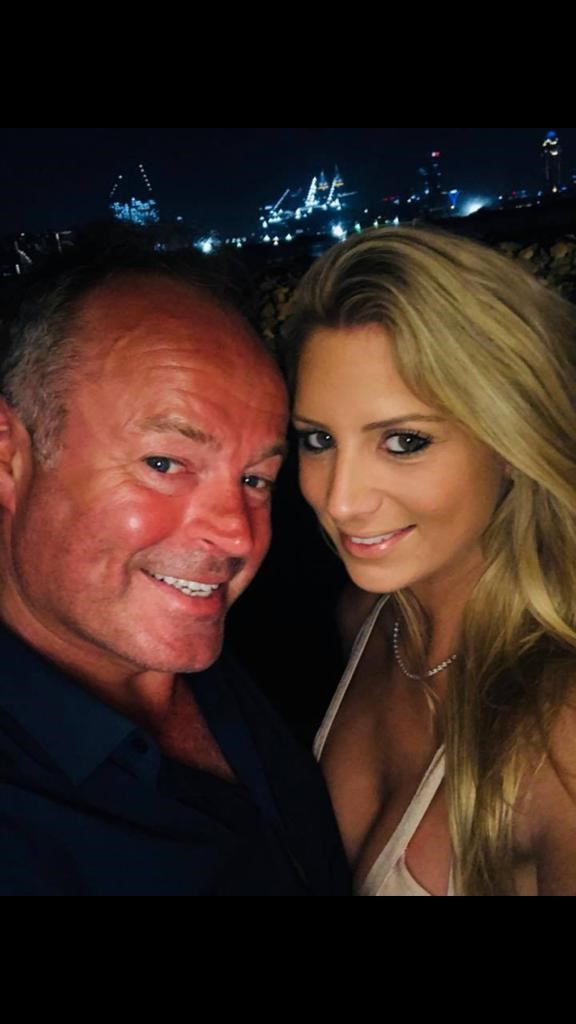 MyNARA cloaks itself as another app and users can secretly upload video, picture, and audio evidence to a cloud which is impossible for abusers to access.
Neither the victim or their partner can delete the evidence once it has been sent.
MyNARA, which stands for My Narcissistic Abuse Recovery App, also allows victims to keep a journal to report on their abuse.
Narcissism is a personality disorder characterised by an excessive need for admiration and a lack of empathy for others.
Ms Davey's former partner, property developer Ashley Southgate, was jailed last November for coercive and controlling behaviour.
She claimed he "charmed" her therapist into believing she was at fault and that she "failed to get justice for years" as he would destroy her phone and hack her computer to delete evidence that he had attacked her.
She escaped her six-year relationship and moved to Australia in 2020 where she qualified as a therapist before founding her own counselling business, MyTraumaTherapy.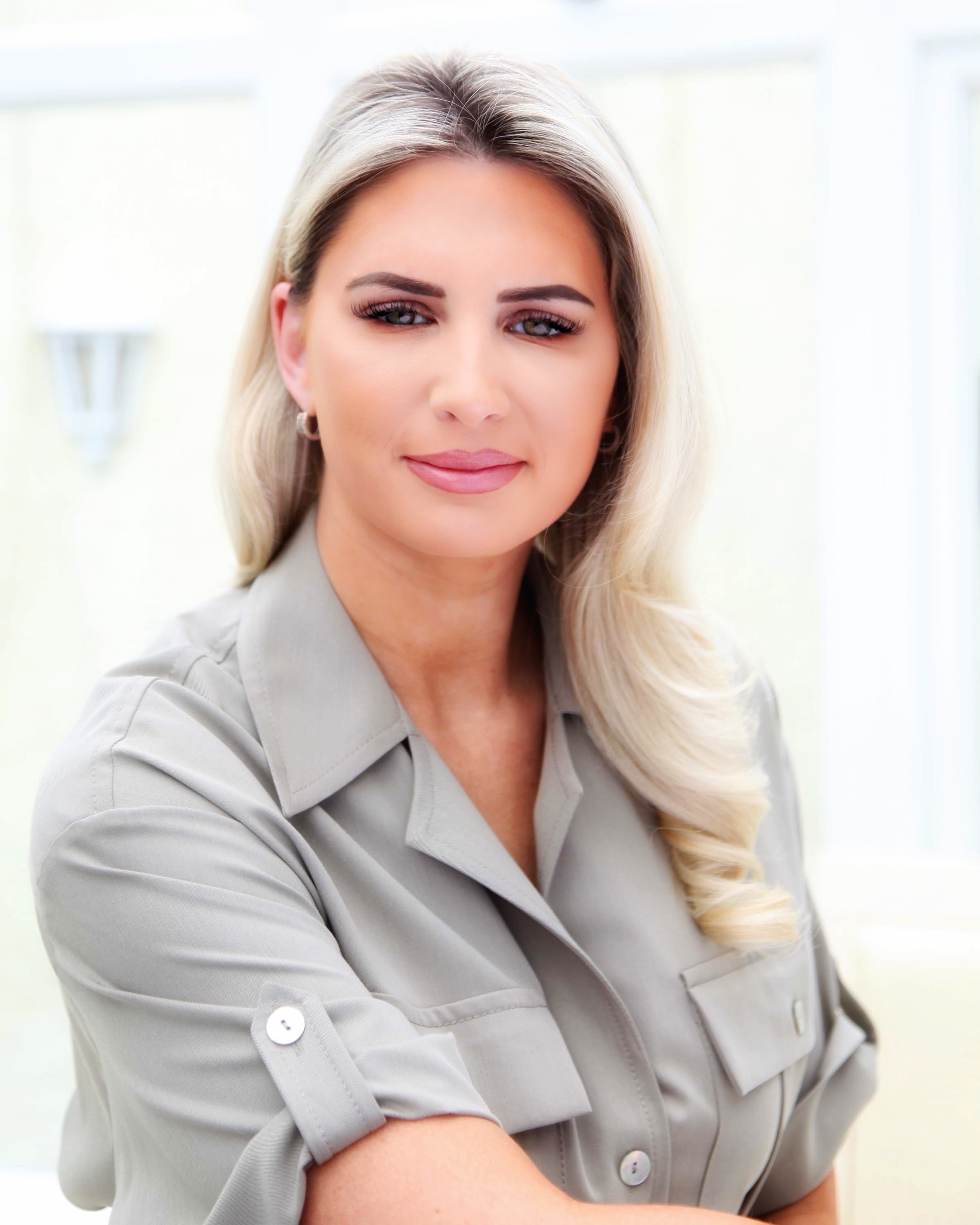 Ms Davey said: "As a victim I struggled to get support – abusers isolate their victims from friends and family.
"NARA gives victims expert support, as well as addressing other common challenges.
"I failed to get justice for years because my abuser, like many, would destroy my phones and hack my computer to delete the evidence, if I was brave enough to risk storing it, and without evidence the police would not prosecute."
Teresa Payne, managing partner of law firm Parfitt Cresswell, which works with victims of domestic abuse, said MyNARA would make it "so much easier" to prosecute abusers.
The app, developed by technology consultancy firm Bigspark, is not yet available on app stores but can be downloaded on the MyNARA website.