Ukrainian refugee heading to Wembley says watching team will be like 'fresh air'
Denys Dreyzer is one of a number of Ukrainians to receive a free ticket to see Ukraine play England at Wembley on Sunday.
A Ukrainian refugee who fled to the UK with his family due to the Russian invasion has said going to Wembley to watch his national team play England will be "like new fresh air to our community".
With England playing Ukraine in a qualifying match for the men's Euro 2024 football competition on Sunday, ministers offered 1,000 free tickets to Ukrainians and their sponsors to attend the match at Wembley Stadium.
Denys Dreyzer, 18, from Kherson, is one of the recipients, and will be attending the game with his mother and sister, who he lives with in Bradford.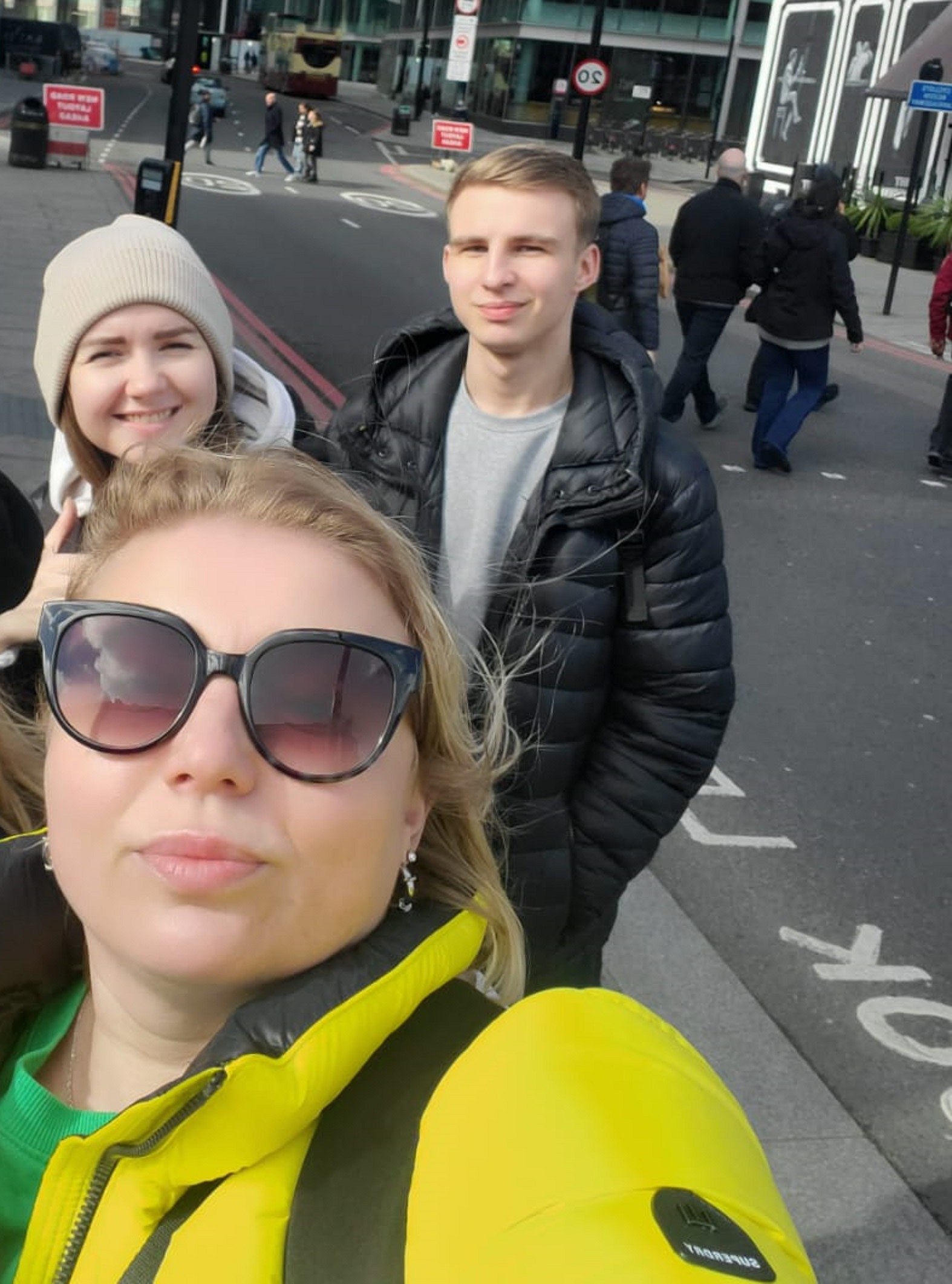 He described the events that forced him and his family to flee Ukraine as "a really difficult situation" – the group went west by car before coming to the UK.
Denys is now studying at the University of Bolton and said he and his family feel at home thanks in part to "a nice Ukrainian community".
A number of those have travelled to London to watch their team take on the Euro 2020 runners up, and Denys said a positive performance from the visiting side would "be (a) good present for our military".
He told the PA news agency: "I hope it will be amazing, because it's like new fresh air to our community to watch our guys fighting to get to the Euros.
"I think it will be very cool. But it will be a difficult game because England is so much (more) powerful than Ukraine and plus, our (last) match it was 4-0 and England won.
"We hope this game our guys will show what we can do. And also it will be good present for our military, because they are every day fighting for our freedom.
"I hope they will watch this game and this game will will make them happy."
Denys left Ukraine in May 2022 and came to the UK under the Homes for Ukraine scheme.
He and his family have since moved from out from the home of their hosts, and he is working as caretaker for the Ukrainian Community Centre in Bradford – his father is in Kyiv.
Close to 118,000 Ukrainians have been invited into British homes since the Homes for Ukraine scheme began, according to the Department for Levelling Up, Housing and Communities.
Meanwhile Denys said that his trip to London for the game was his first time seeing the capital city, and described it as "really amazing".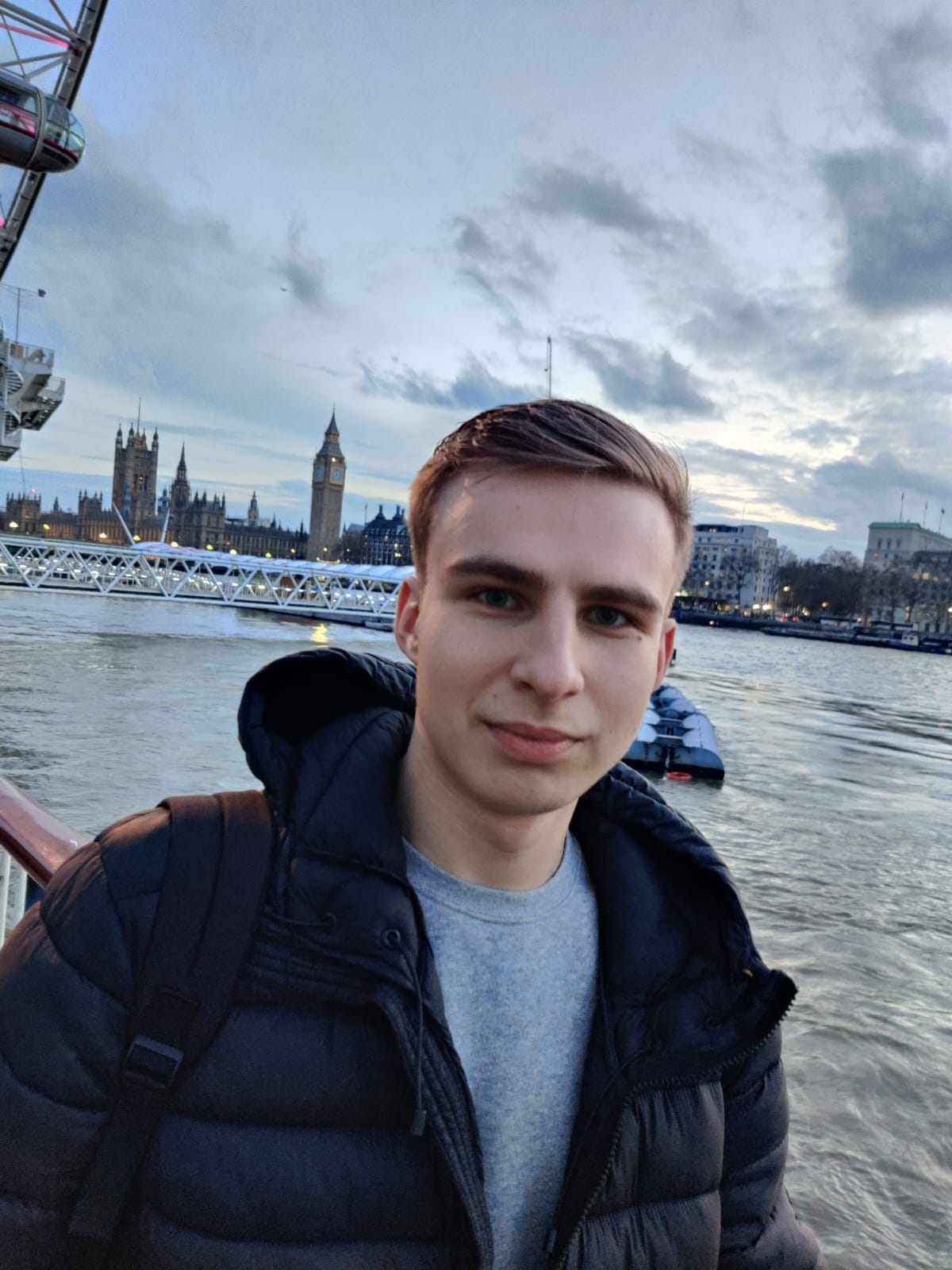 "Yeah, of course (it will be emotional)," he said of Ukraine's day at Wembley.
"I hope, because it will be lots of Ukrainians. And yeah, in the national anthem, we will sing together and maybe I will… I don't know how it will feel.
"But I think it will be lots of positive emotions."