Peter Murrell was part of husband and wife team in charge of the SNP
Mr Murrell is stepping down from his role as SNP chief executive with immediate effect.
For almost a decade Peter Murrell and Nicola Sturgeon have been the husband and wife team in charge of the SNP.
But now Ms Sturgeon, who became both SNP leader and Scottish First Minister in 2014, is quitting those roles, while the contest to replace her has divided the party and seen her husband dramatically resign.
Mr Murrell, 58, who had been party chief executive since 1999, was the man responsible for the day-to-day running of the SNP, which was at one point the second largest party in the UK.
That job meant Mr Murrell was one of the most influential figures in Scottish politics, despite having never been an elected politician.
However on Saturday he announced he was resigning with immediate effect, amid a row over the party's membership numbers and transparency.
It comes almost a quarter of a century after he succeeded Mike Russell, the current SNP president, as the party's chief executive.
Before that Mr Murrell had worked in the constituency office of former SNP leader Alex Salmond.
Mr Murrell married Ms Sturgeon, then SNP depute leader and Scottish deputy first minister, in 2010, with Mr Salmond, the then first minister, among the guests.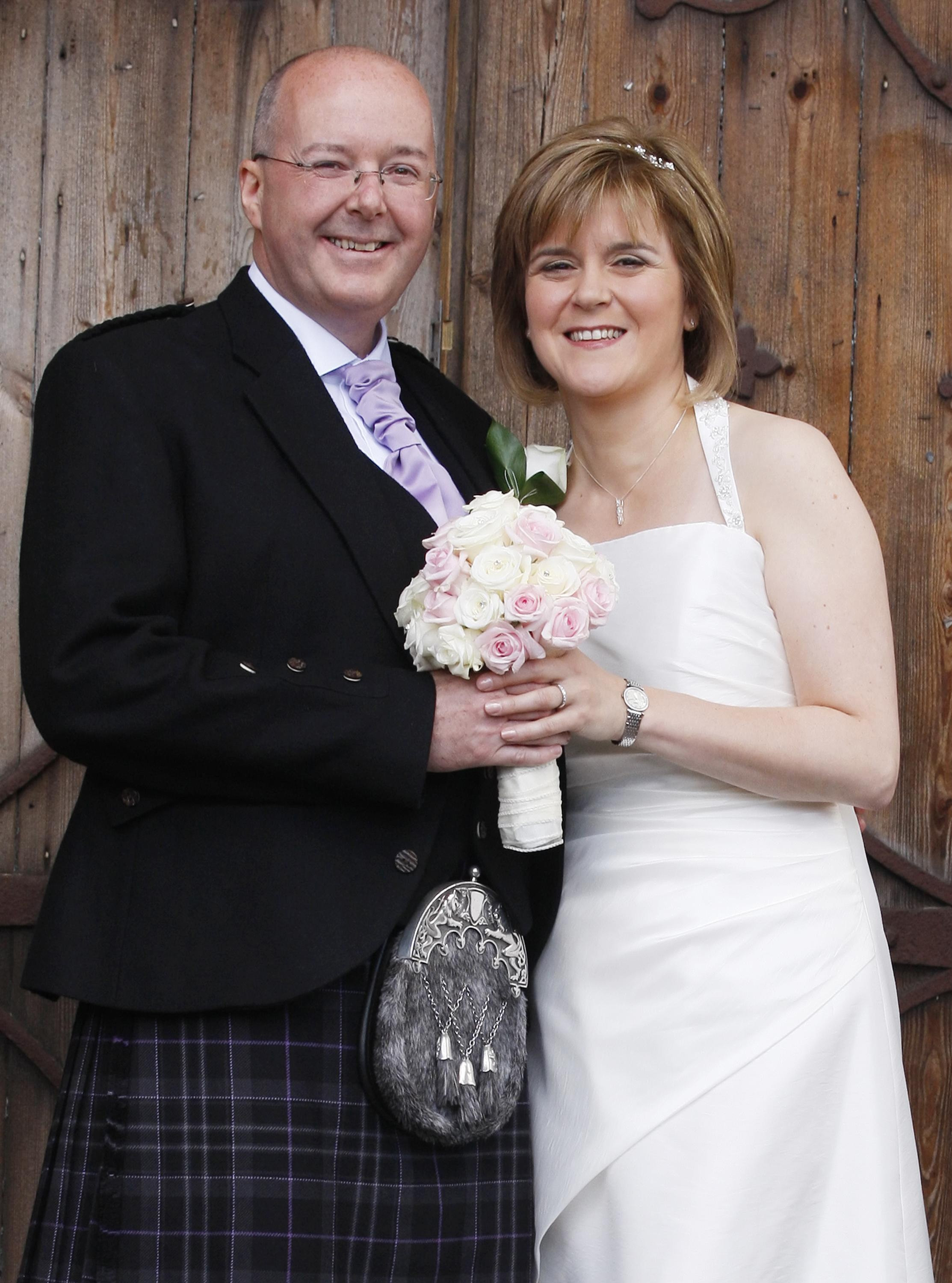 Mr Murrell is regarded by many as having played a key role in transforming the party's fortunes, helping to modernise SNP operations.
While membership has fallen from the peak of about 125,000 achieved in 2018, to the recently revealed total of 72,186, the party remains easily the largest in Scotland.
And with Mr Murrell and Ms Sturgeon at the helm, the SNP has cemented its electoral dominance, having been in power at Holyrood since 2007 and won every election north of the border since then.
However critics of the SNP under Ms Sturgeon's leadership, both inside and outside the party, have long questioned whether it is appropriate to have the key roles of leader and chief executive held by one couple.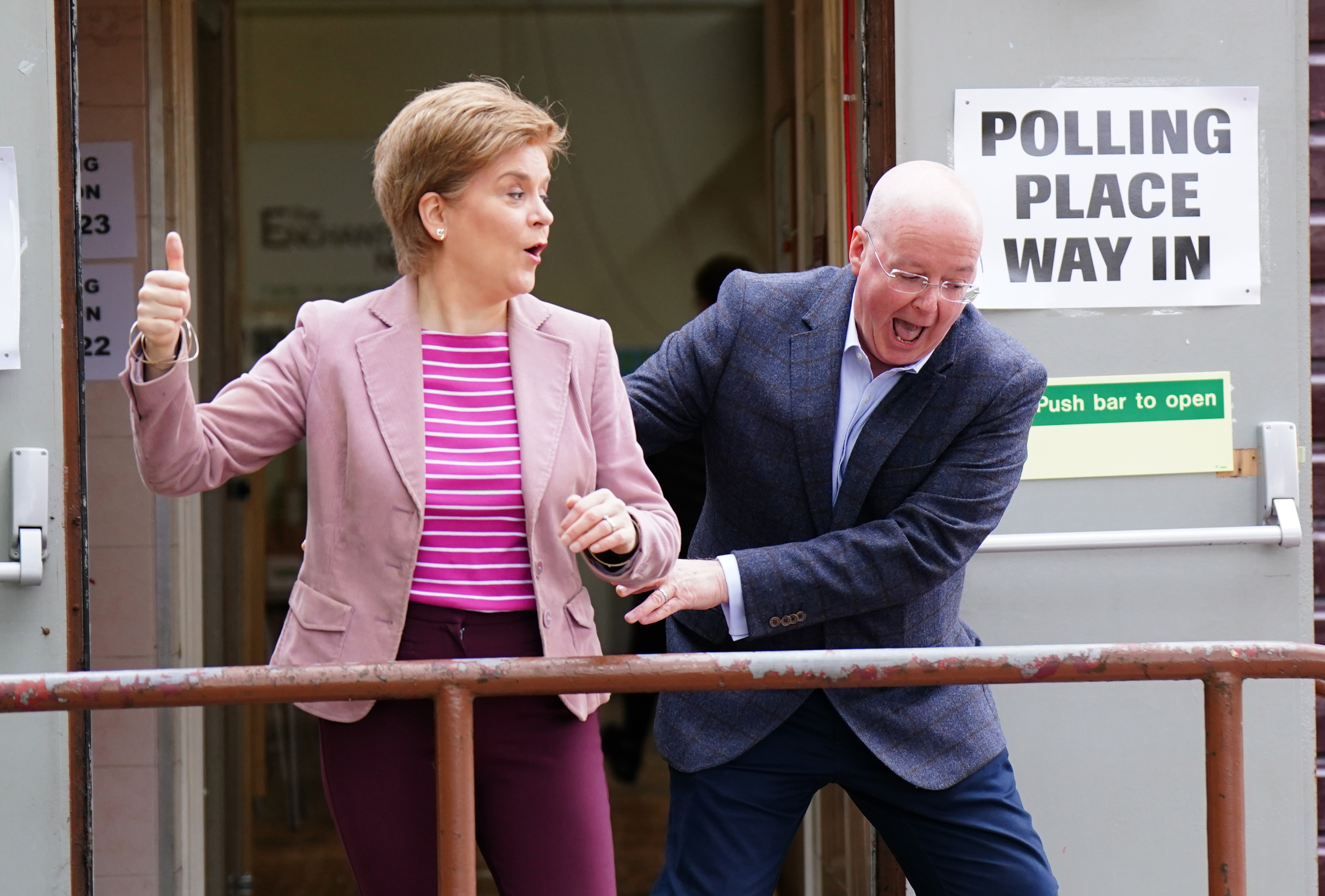 Hearings at Holyrood into the handling of harassment allegations made against Mr Salmond saw Mr Murrell's role came under further scrutiny.
At one point he was accused of giving contradictory evidence to a Holyrood committee investigating the Scottish Government's botched handling of harassment allegations against Mr Salmond.
Questions  have also been asked about the whereabouts of £600,000 which was donated to the SNP for independence campaigning, with Police Scotland confirming last year it was investigating.
Mr Murrell meanwhile loaned the party £107,620 in June 2021 to help with cash flow in the wake of the most recent Scottish Parliament elections with reports last year suggesting about half of this cash had been repaid by October 2021.