Volvo has just unveiled its new EX30. It's a compact electric SUV which offers a cutting-edge exterior, a tech-packed interior and a range of up to 298 miles on specific models. It's also compact, taking up a smaller space on the road than Volvo's XC40.
But what is the EX30 going up against and which cars will it contend with when it arrives in the UK? Let's take a look.
BMW iX1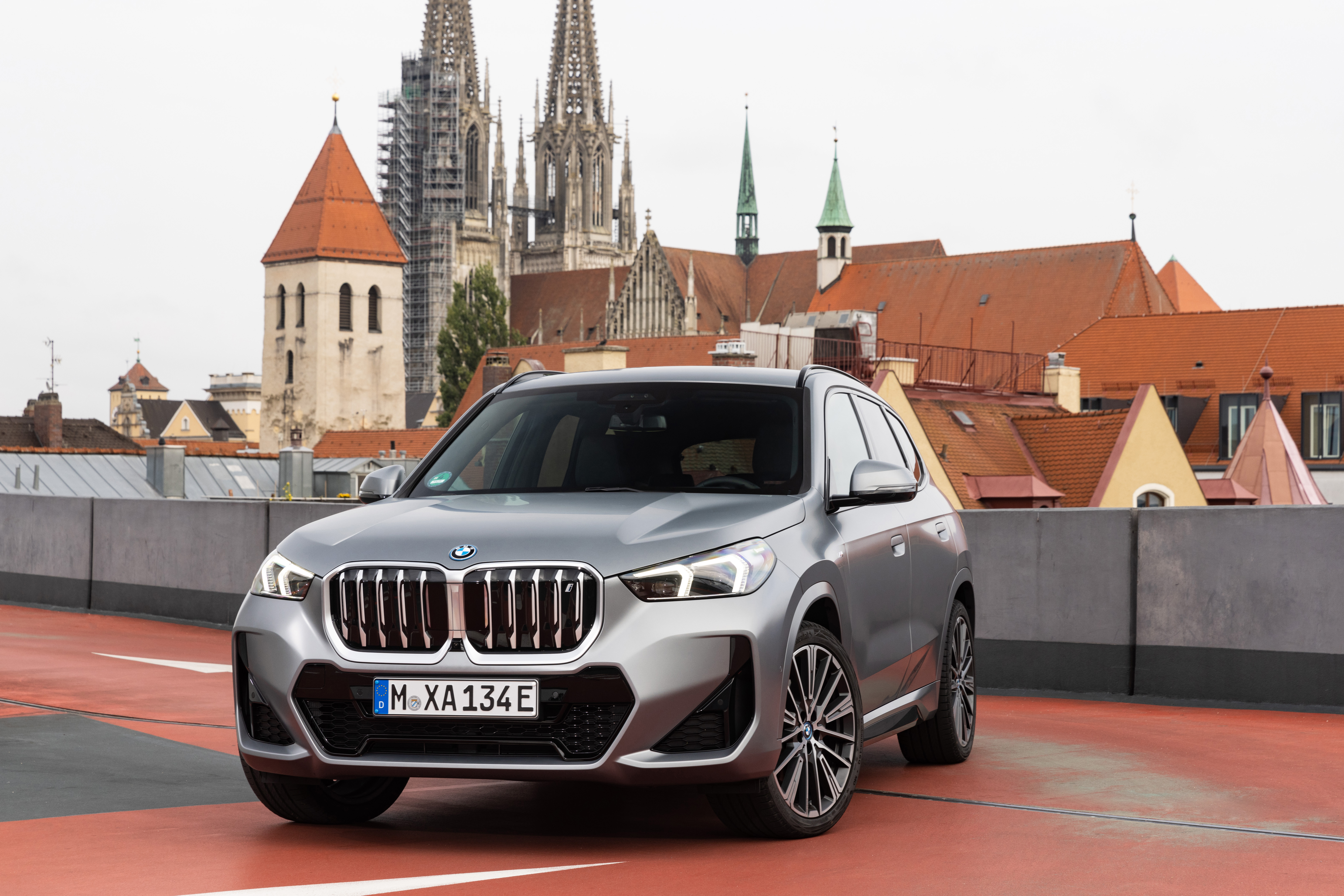 >
BMW's new iX1 is one of the latest cars to enter into the firm's range of electric vehicles, bringing plenty of the very latest technology into a good-looking and practical package. Thanks to its basing on the standard X1, it also has the chunky looks that have attracted people to that 'regular' model already.
With a range of up to 272 miles, it's more than long-legged enough for most occasions.
Mercedes EQA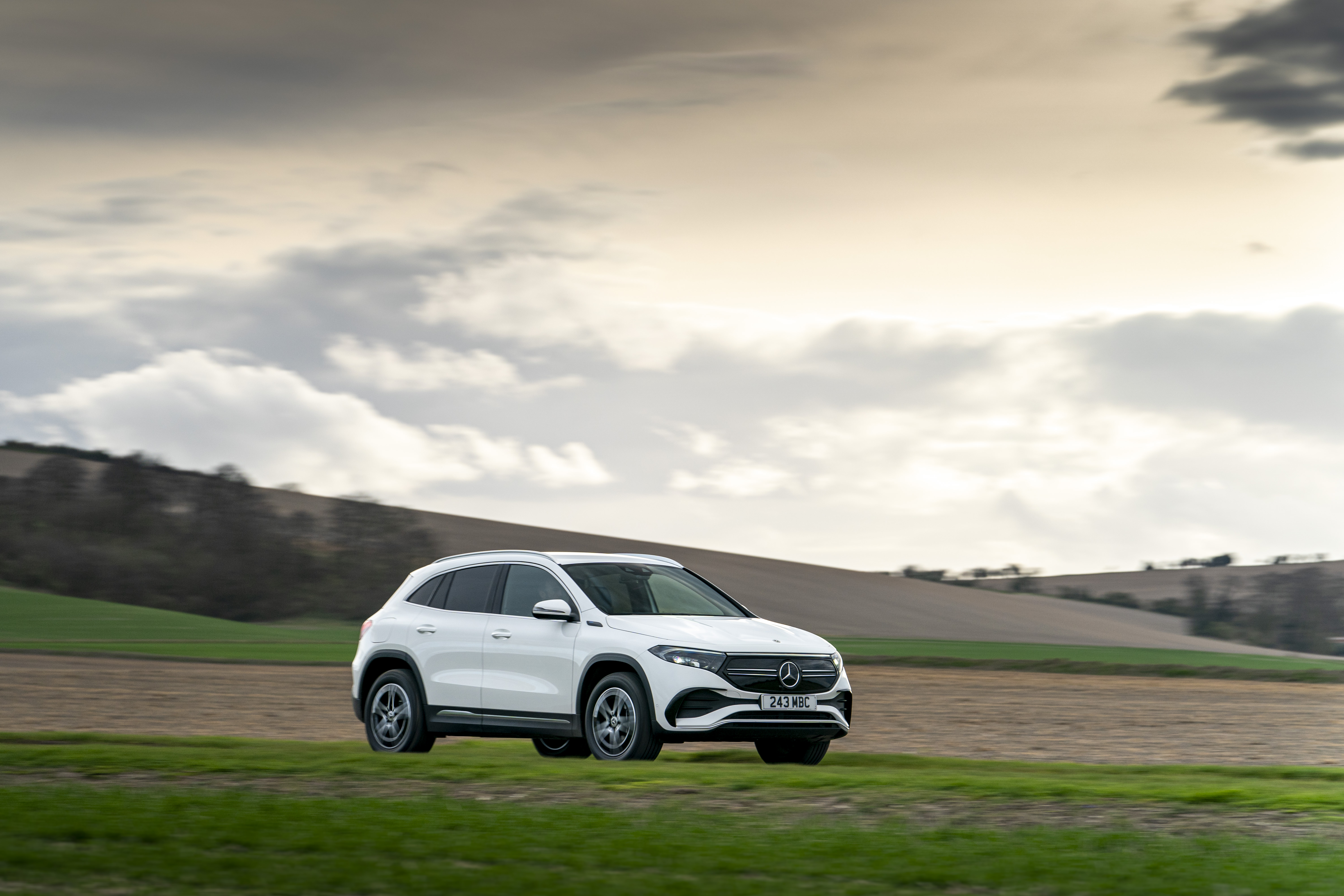 >
The EQA is the smallest car in the ever-flourishing Mercedes range of electric vehicles. Essentially an electric version of the GLA, bringing a range of up to 263 miles from its 66.5kWh battery.
Though this battery may be smaller than those offered by rivals, it does mean that changing times are quicker – Mercedes claims that a 10 to 80 per cent could be conducted in as little as 30 minutes.
Audi Q4 e-tron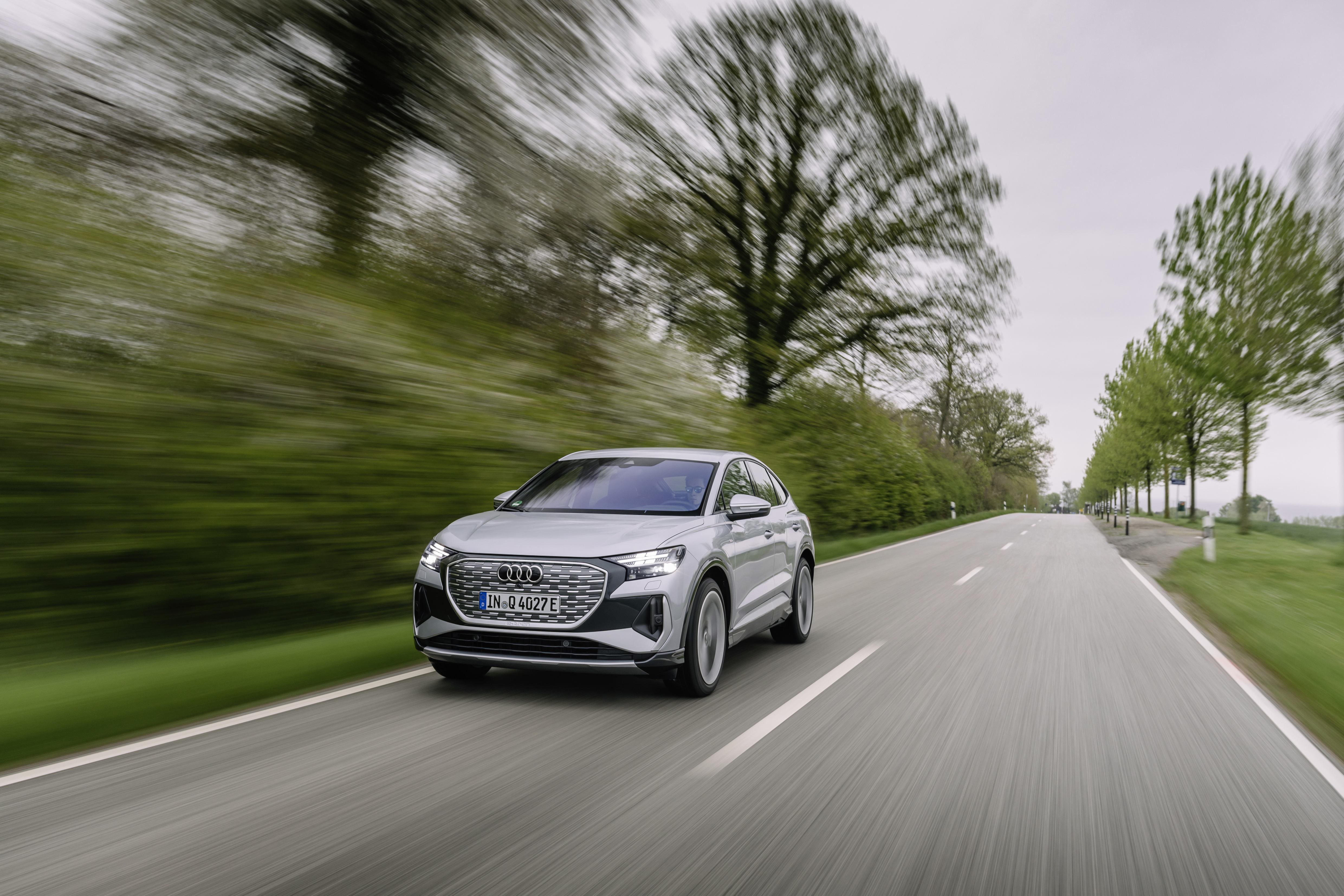 >
The Q4 e-tron is Audi's 'baby' electric SUV and sits atop the Volkswagen Group MEB platform that you'll also find underneath cars like the Volkswagen ID.3 and Skoda Enyaq iV. It's got a distinctly 'Audi' feel to it, mind you, with high-end materials and plenty of technology.
It's got a range of up to 321 miles, too, which means that it outpaces many rivals when it comes to outright range.
Genesis GV60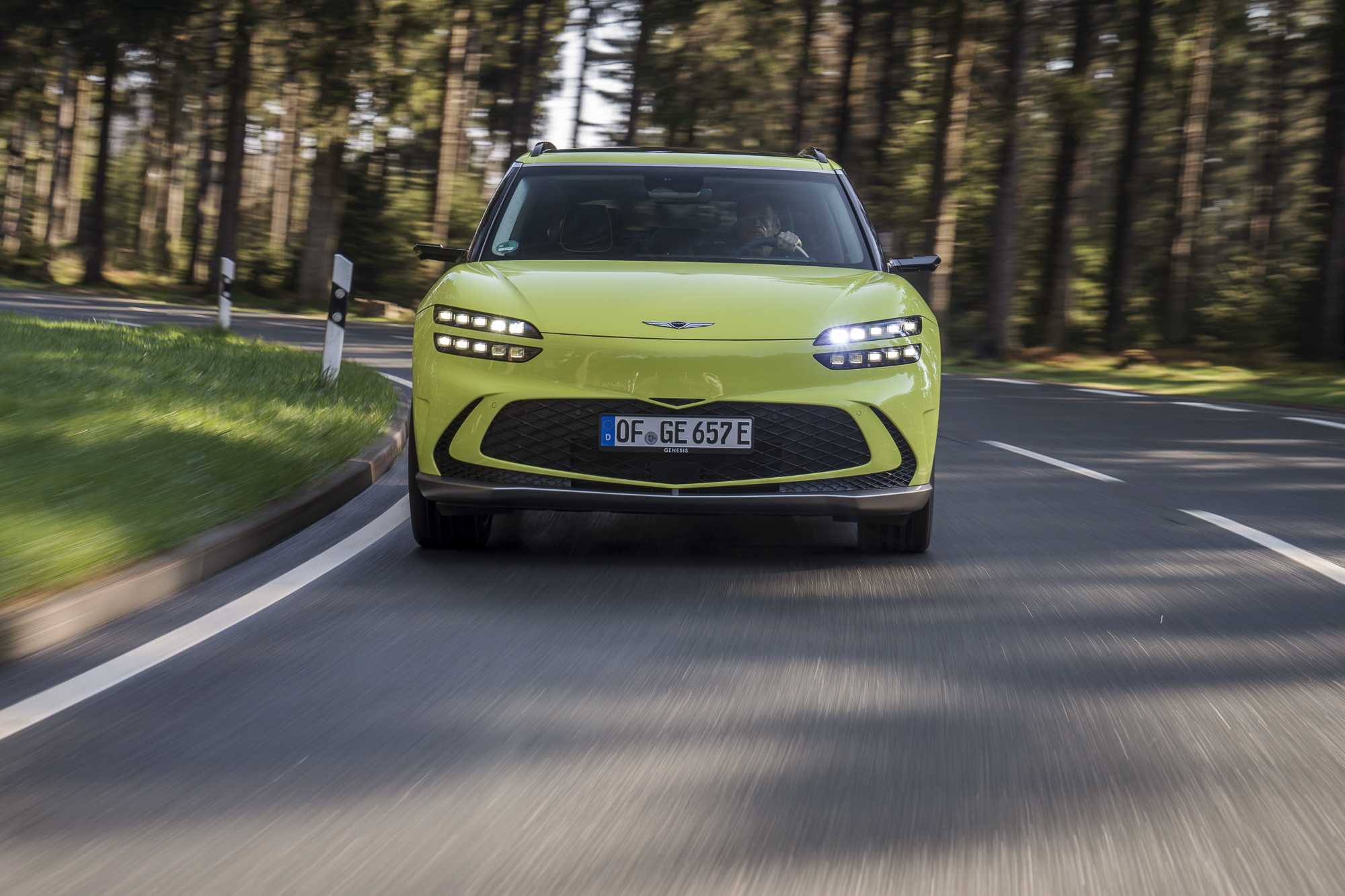 >
Genesis has been making great strides in the UK car market, particularly when it comes to electric vehicles. The GV60 is its most compact model, bringing a striking exterior design with a cool interior which does feel different to the norm.
It can travel for up to 321 miles between charges, too, matching the Audi's figures.
Kia Niro EV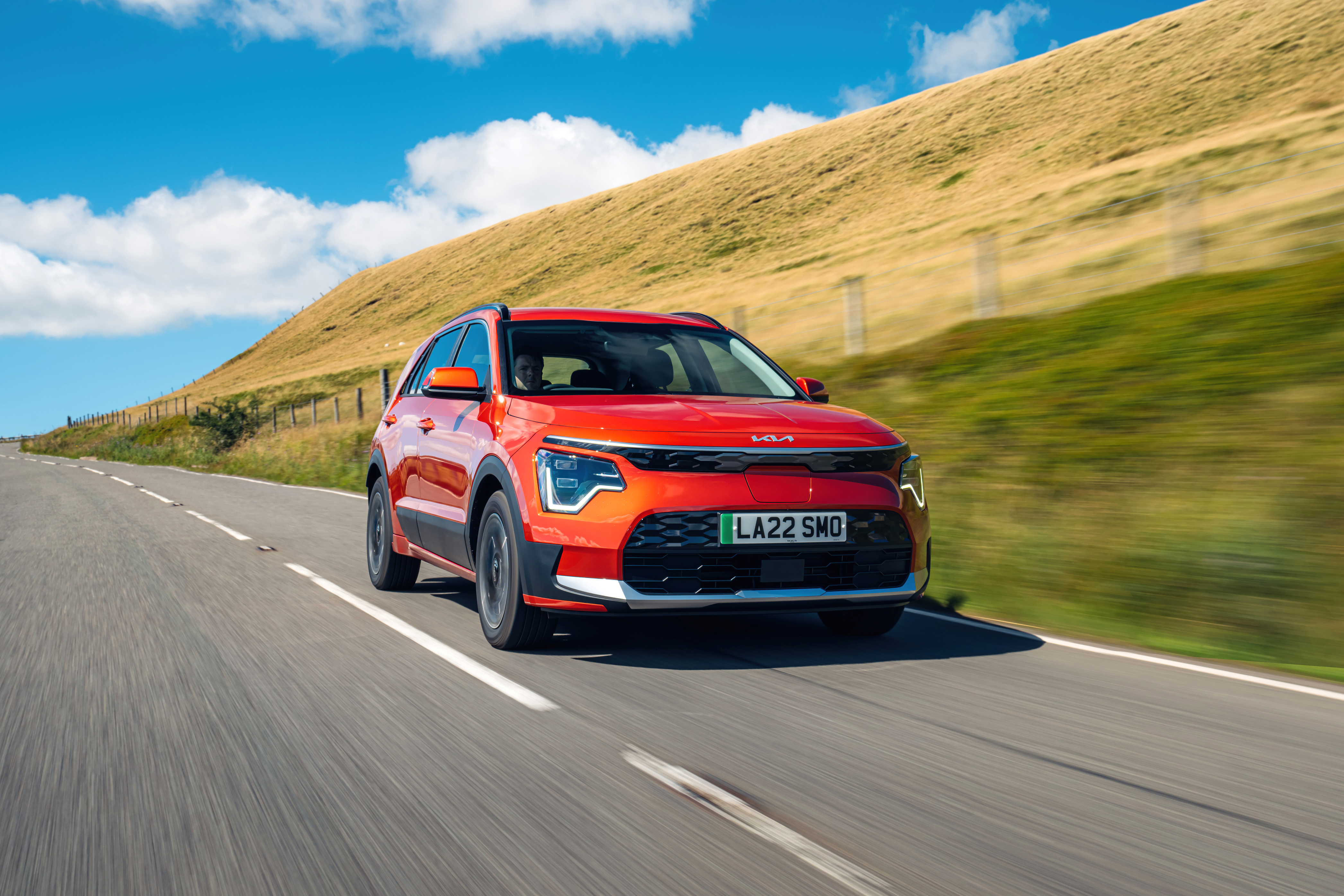 >
Kia is a company that has only gone from strength to strength when it comes to EVs, delivering battery-powered models that deliver a whole lot for a more budget-friendly price. The Niro EV has been a part of Kia's battery-powered line-up for some time, but it has recently been updated with more tech and an edgier design.
It's got a claimed range of up to 285 miles, too, and it delivers this for £37,295 which is a lot less than others on this list.
Tesla Model Y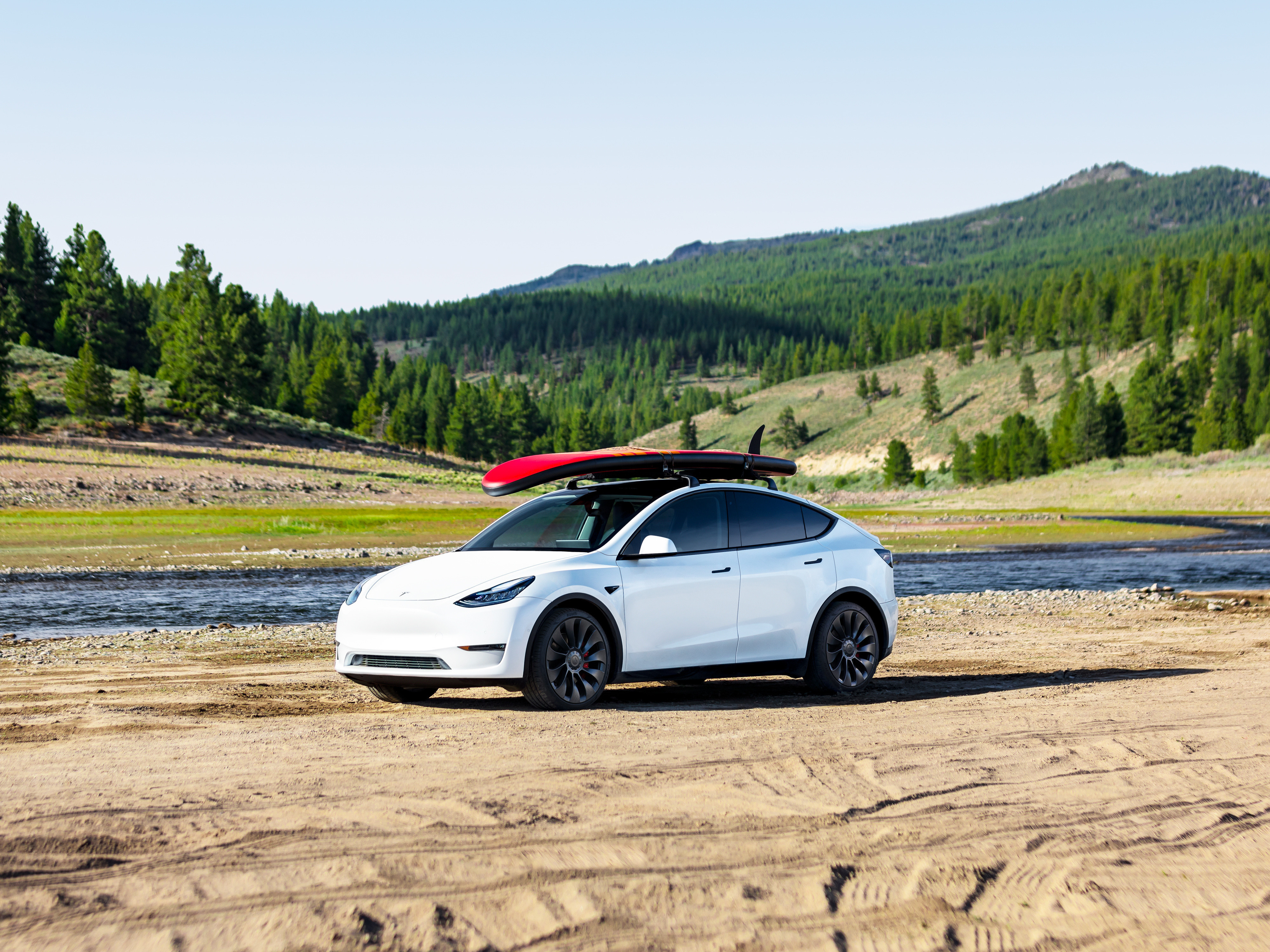 >
The all-conquering Model Y has been a smash hit for Tesla in the UK. It's essentially a crossover-style version of the Model 3 saloon, bringing the same great level of technology but with a more practical, high-riding feel.
It's got a range of up to 331 miles, too, while access to the Supercharger network means that there will always be a place to top-up nearby.