These are the best small cars on sale today
Looking for a compact and cheaper new car? We look at the best options
SUVs and their crossover counterparts now dominate the new car market, but the good news is that if you still want something smaller and more affordable, there are plenty of great options.
Small cars are now safer, more advanced and roomier than they've ever been, while typically bringing far lower running costs than SUVs – particularly important factors in the cost of living crisis. With a choice of petrol, hybrid and all-electric models, we take a look at the best small cars on sale today.
Skoda Fabia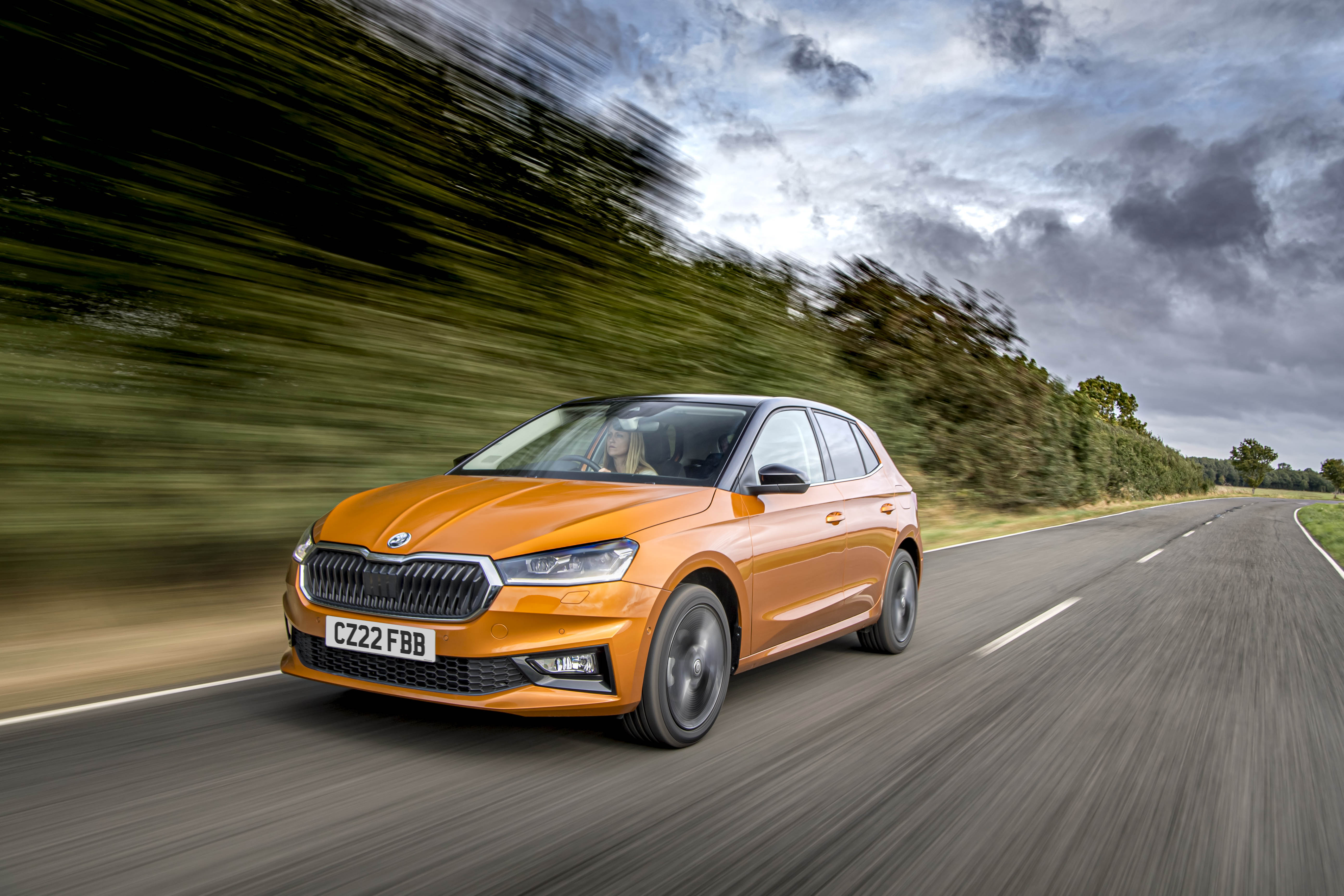 If you want a small car that doesn't feel or drive like a 'small' car, then you should take a look at the Skoda Fabia. Its 380-litre boot is the same size as many cars from the class below, while this latest version gets a modern design inside and out.
Prices start from £18,600, but for that, you get features like LED headlights, rear parking sensors and air-con. The Fabia is also very comfortable, and great on longer trips too.
Dacia Sandero
If value for money is your top priority, you'll struggle to do better than the Dacia Sandero. Bringing a surprisingly modern design for its low £13,795 starting price, this model – twinned with the Renault Clio – is good to drive and uses efficient petrol engines.
The interior is also very roomy by small car standards, while despite its low price, you still get features like LED headlights, cruise control and DAB radio.
Fiat 500 electric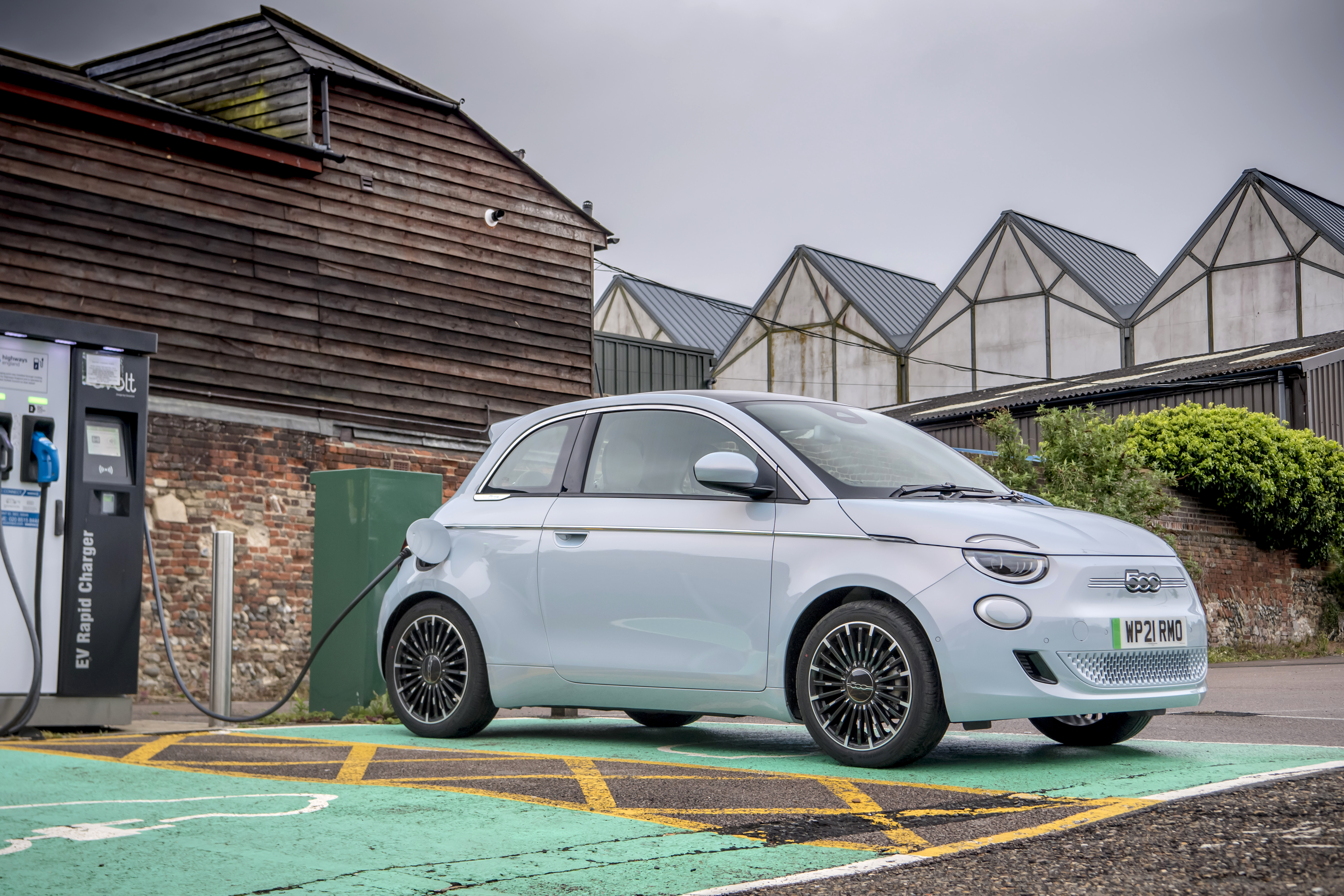 There's a surprising lack of smaller EVs on the market, but one of the best options is the Fiat 500. Sold alongside petrol versions, this electric model – despite its iconic styling – is new beneath its bodywork, and was engineered from the offset to be an EV.
With prices starting from £28,195, it's certainly not cheap, but the 500 does get an electric range of up to 200 miles. It's great around the city and is nippy and great fun, while also boasting an especially stylish look inside and out.
Hyundai i10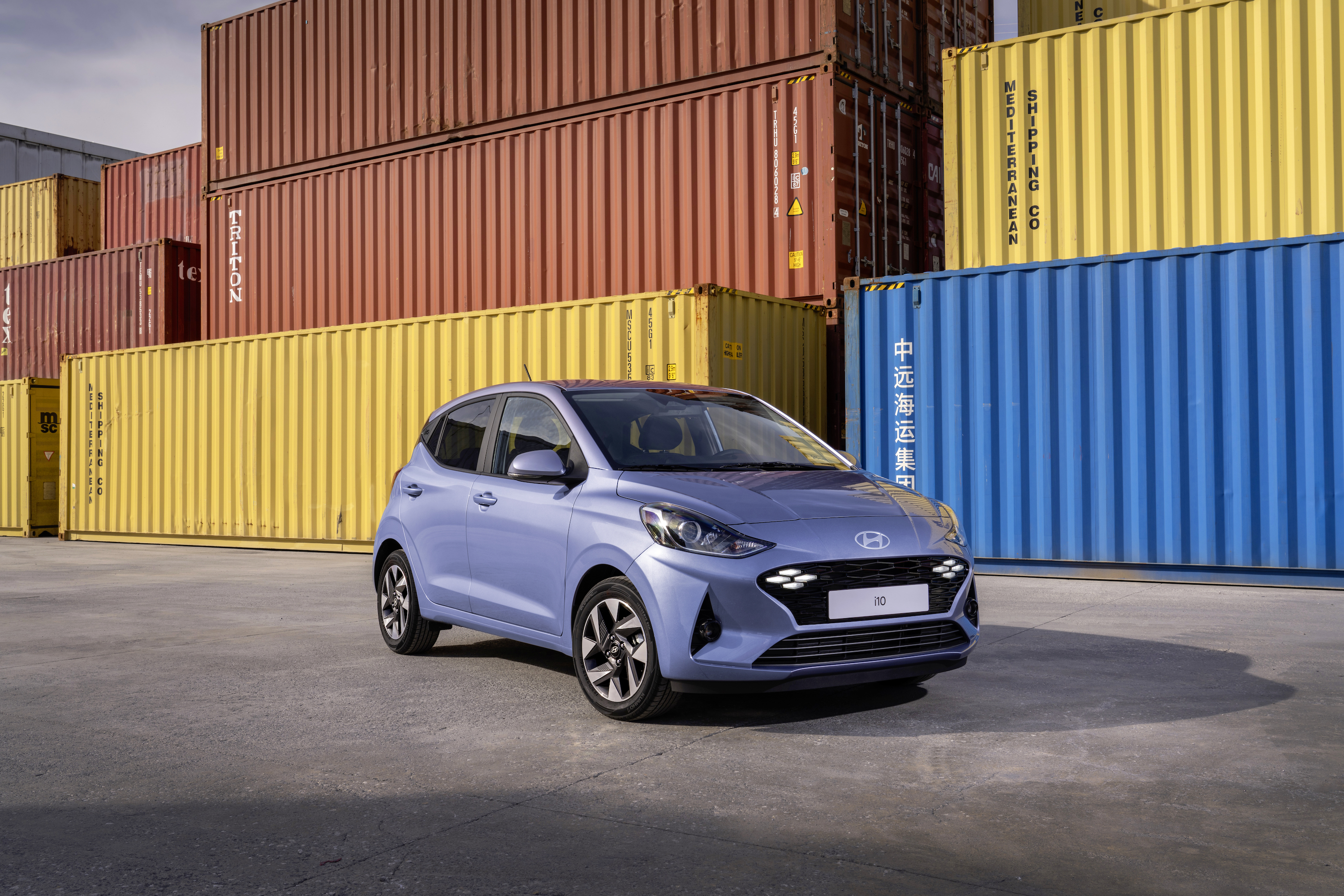 More compact city cars tend to bring compromises, but that's certainly not the case for the Hyundai i10, which is remarkably accomplished for its 3.67m length. Bringing a surprising amount of space, the i10 is also comfortable and quiet to drive.
Prices might have increased to £15,105, but with standard equipment including 15-inch alloy wheels, cruise control, a reversing camera and an eight-inch touchscreen with Apple CarPlay and Android Auto, you get a lot for your money.
Ford Fiesta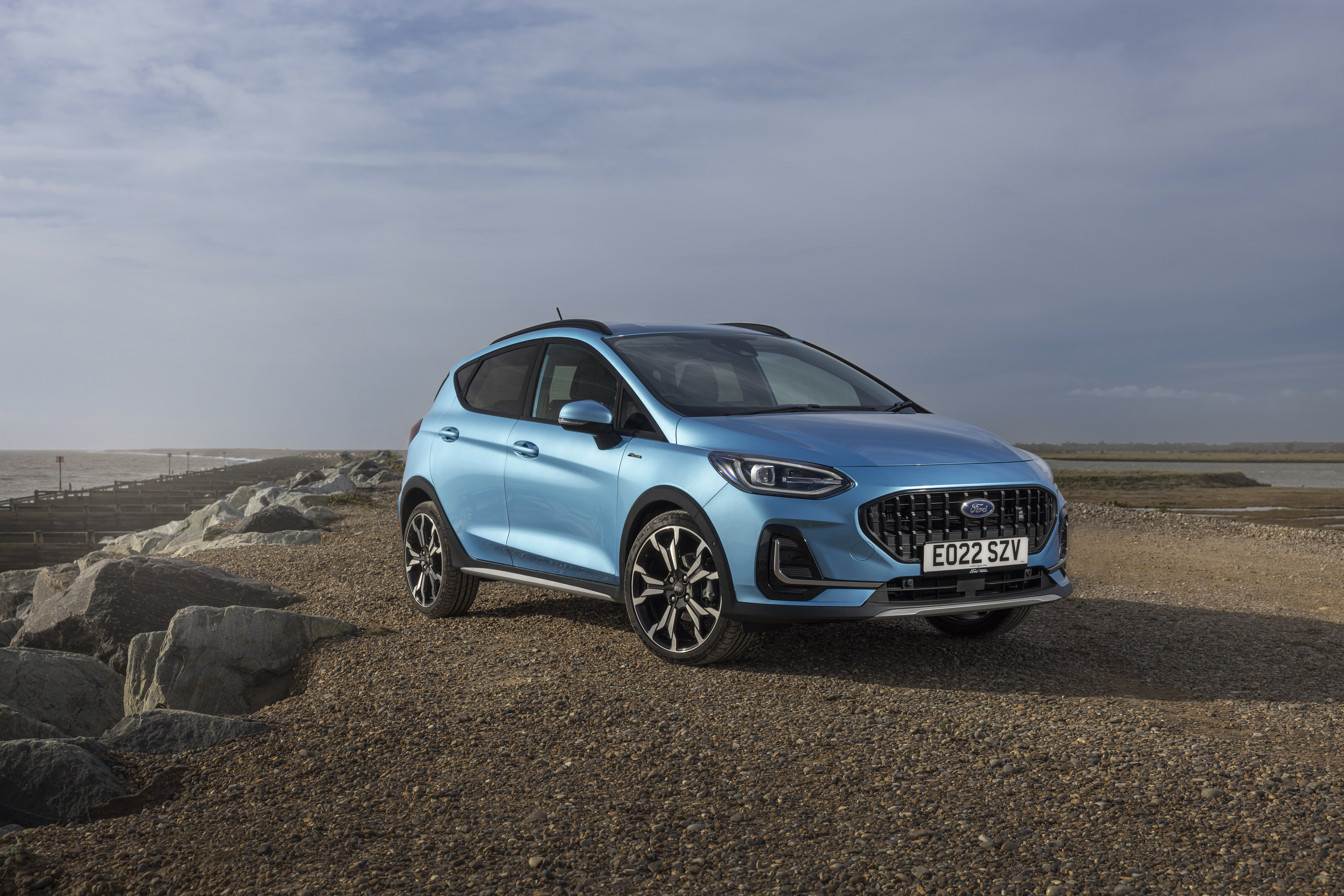 If you want to get your hands on a new Fiesta, you will need to act quickly as Ford is set to stop production of the supermini at the end of June 2023, as it looks to focus on more EVs instead.
It's a shame as the Fiesta remains a brilliant small car, as well as one of the UK's best-selling models. This Ford is great fun to drive, practical and looks the part – especially in ST-Line grade. Prices kick off from £19,350.
Renault Clio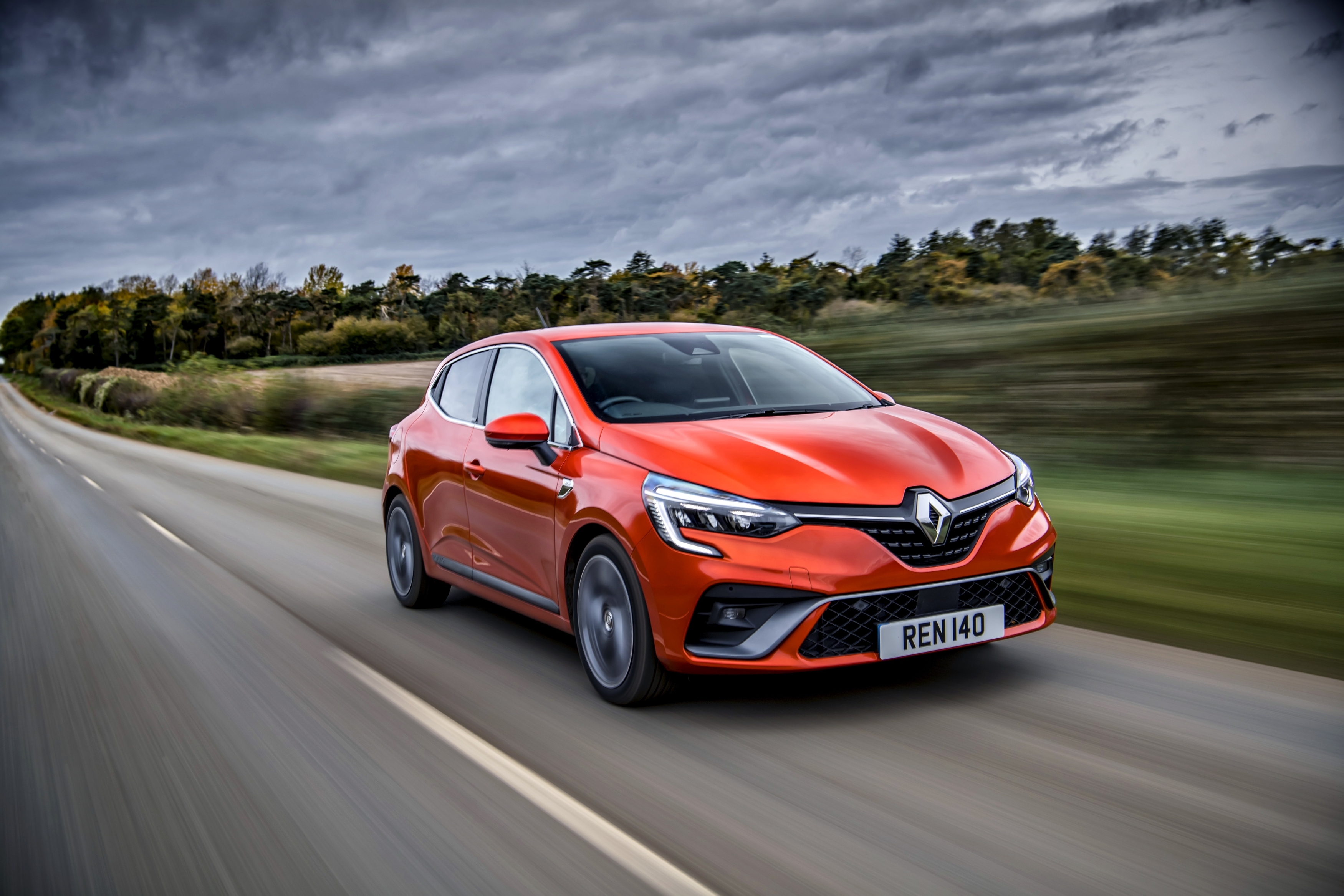 Another long-standing small car is the Renault Clio, which continues to prove popular with its stylish design and practical interior, especially its large 391-litre boot.
There's lots of technology available, such as the latest driver assistance features and digital displays, too. Renault has recently unveiled a facelifted version too, bringing a bolder look and hybrid-only powertrains here in the UK. It won't go on sale for a few months yet, but there's still a lot going for the current car, which is available from £19,095.
Toyota Yaris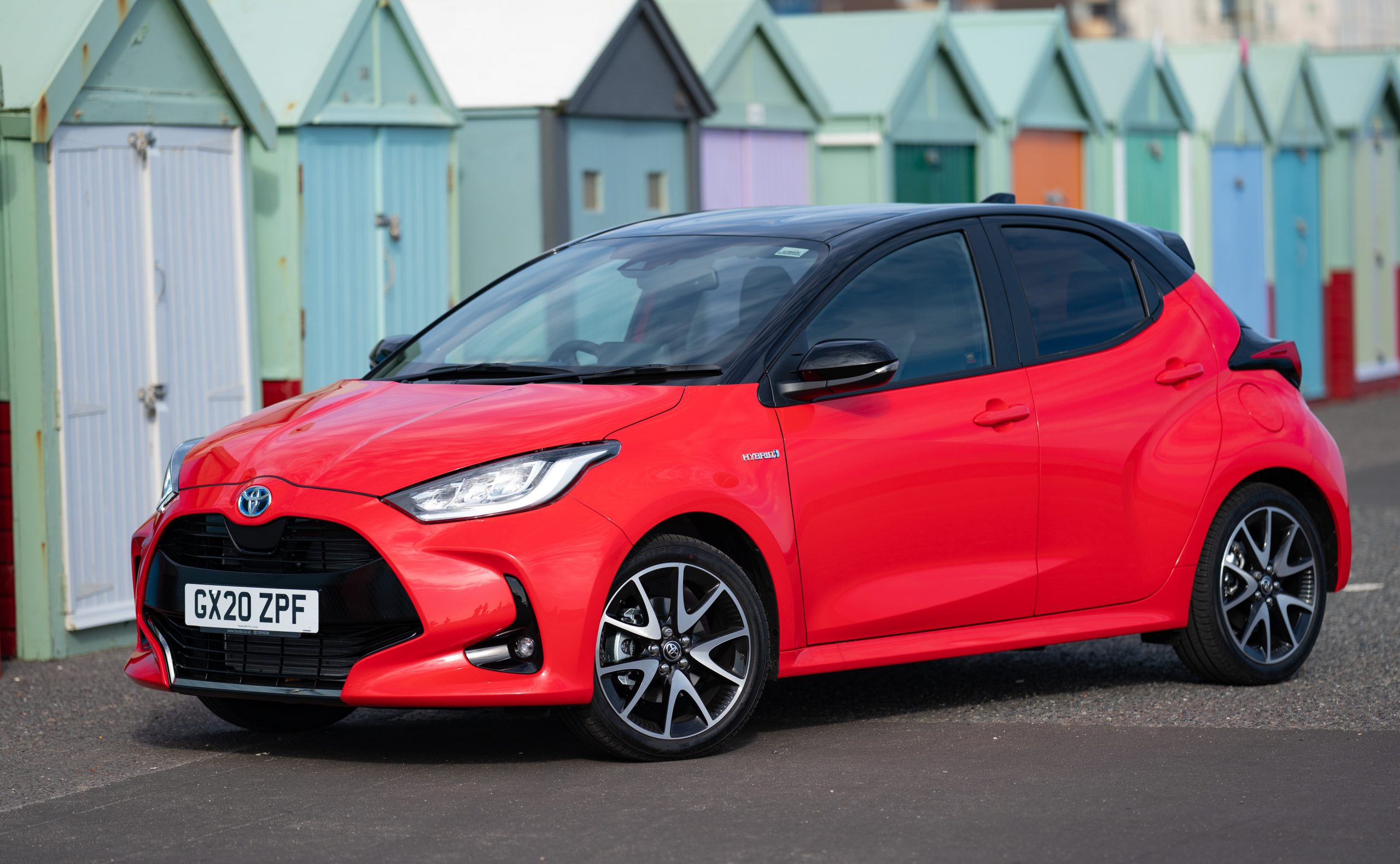 Toyota specialises in hybrid powertrains, and on its best-selling Yaris, that is the only engine choice you can get for it. Ideal for those wanting to bring their running costs down, the Yaris is great on fuel and it's able to run for the majority of the time on electricity in urban settings too.
This latest Yaris is also smarter to look at than its predecessors, while if you're set to keep your car for a long period of time, Toyota's enviable reliability record and warranty lasting up to 10 years certainly add to the appeal. It is quite expensive, however, with entry-level models starting from £22,125.
Peugeot 208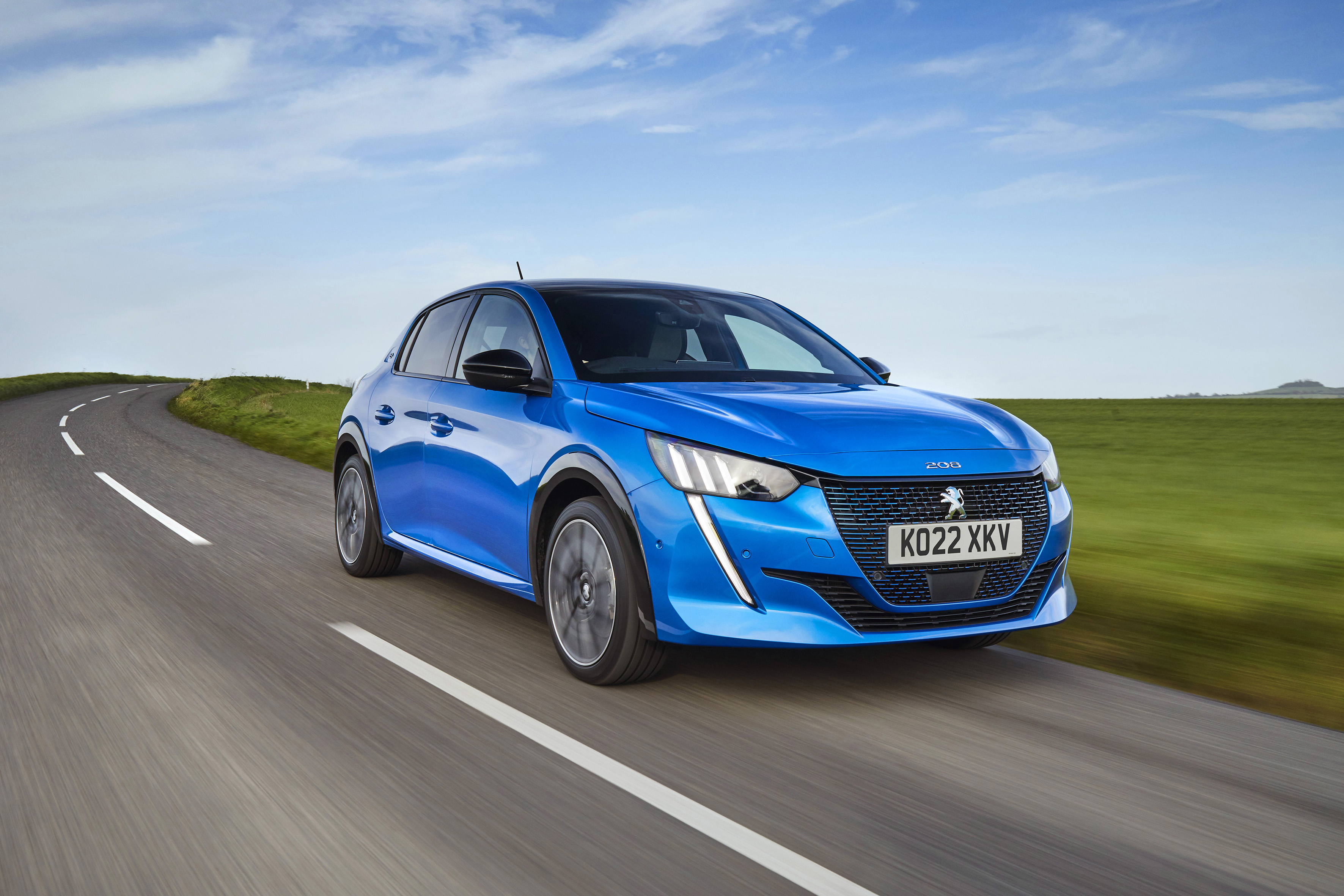 Peugeot's latest 208 made quite a statement when it arrived in 2020, boasting a striking new design and an interior that feels premium enough to be used in far pricier models. Little wonder the 208 was the best-selling car across Europe last year.
Key to its appeal is the option of the electric e-208, bringing a range of up to 225 miles, though petrol versions are also available. Prices kick off from £20,360.
Mini Hatch
Is there a more iconic and recognisable small car than the Mini? We'd argue not, and though this firm might have moved into larger models, it's the compact Hatch that remains Mini's bread and butter.
The Hatch offers cool styling and a very entertaining driving experience, particularly from the sportier Cooper S and John Cooper Works. While it's not very roomy, if this isn't a priority, the Mini remains one of the finest small cars around. The cheapest new Mini starts from £22,935.
Kia Picanto
With Dacia putting up its prices recently, the Kia Picanto has quietly become the UK's cheapest new car, with prices starting from just £13,415. Entry-level models are quite sparsely equipped, however, so it might be worth upgrading to the mid-range '3' grade, costing around £15,000.
This gets a much smarter interior, too, and a great level of equipment. All Picanto models are good to drive, though, while Kia's seven-year warranty remains a great selling point, especially on a new car with as low a price as this.