Want a compact car? These are some of the best on sale today
Sometimes a smaller car makes a lot of sense for most drivers.
There's a big trend towards SUVs and crossovers these days. You might have noticed that manufacturers across the board are creating more and more high-riding models, which are often accompanied by quite chunky exterior dimensions.
But if you're after something a little smaller and easier to park, what are your options? Here, we're going to take a look through some of the best compact cars that are on sale today.
Honda Jazz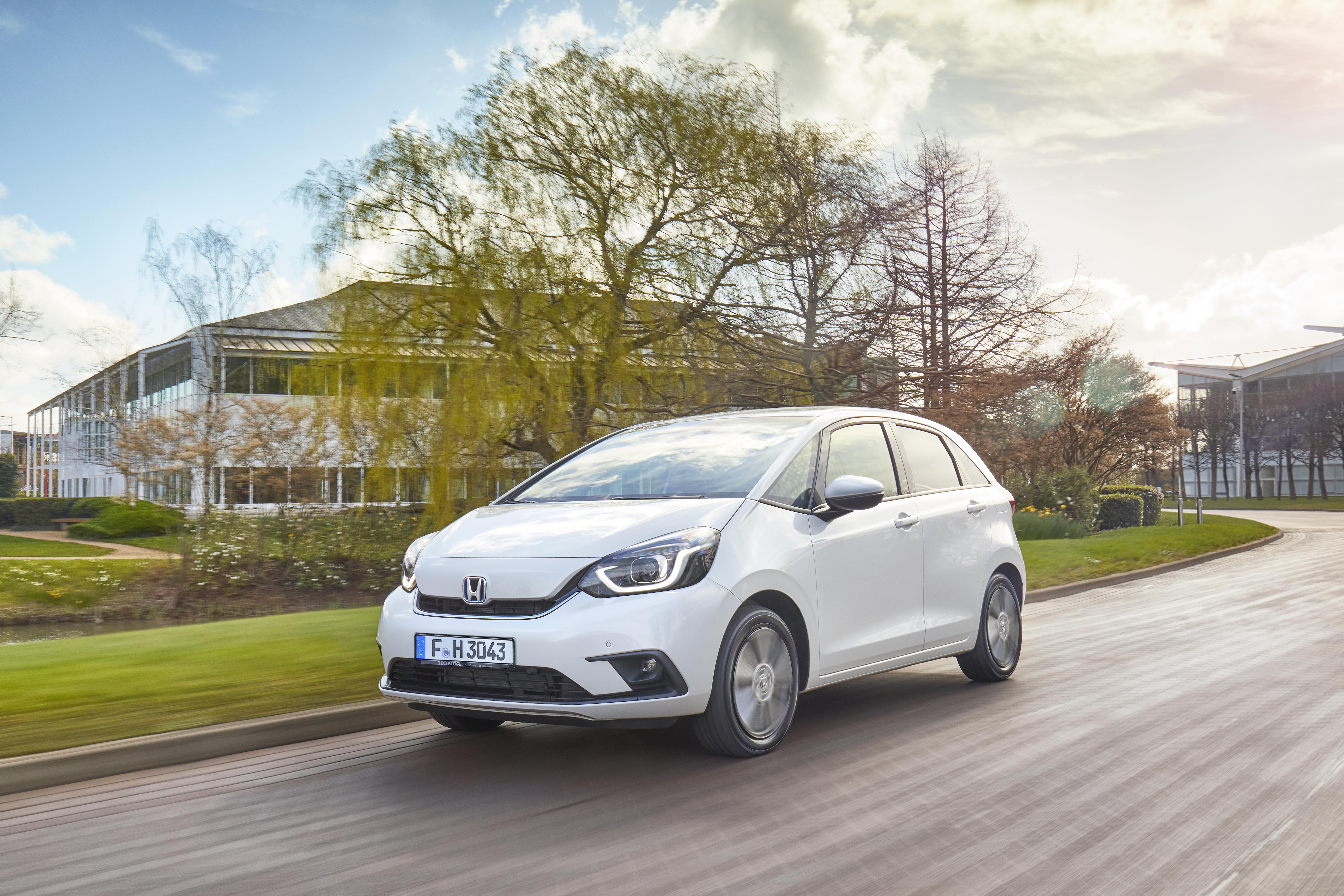 >
Honda's latest generation Jazz has somehow managed to take the already-practical car it replaces and improve it further. As far as compact vehicles go it's impressively spacious, with plenty of headroom so that even taller occupants can get comfy.
It's also powered by an efficient hybrid setup that'll help make this compact car's bills small too.
Peugeot 208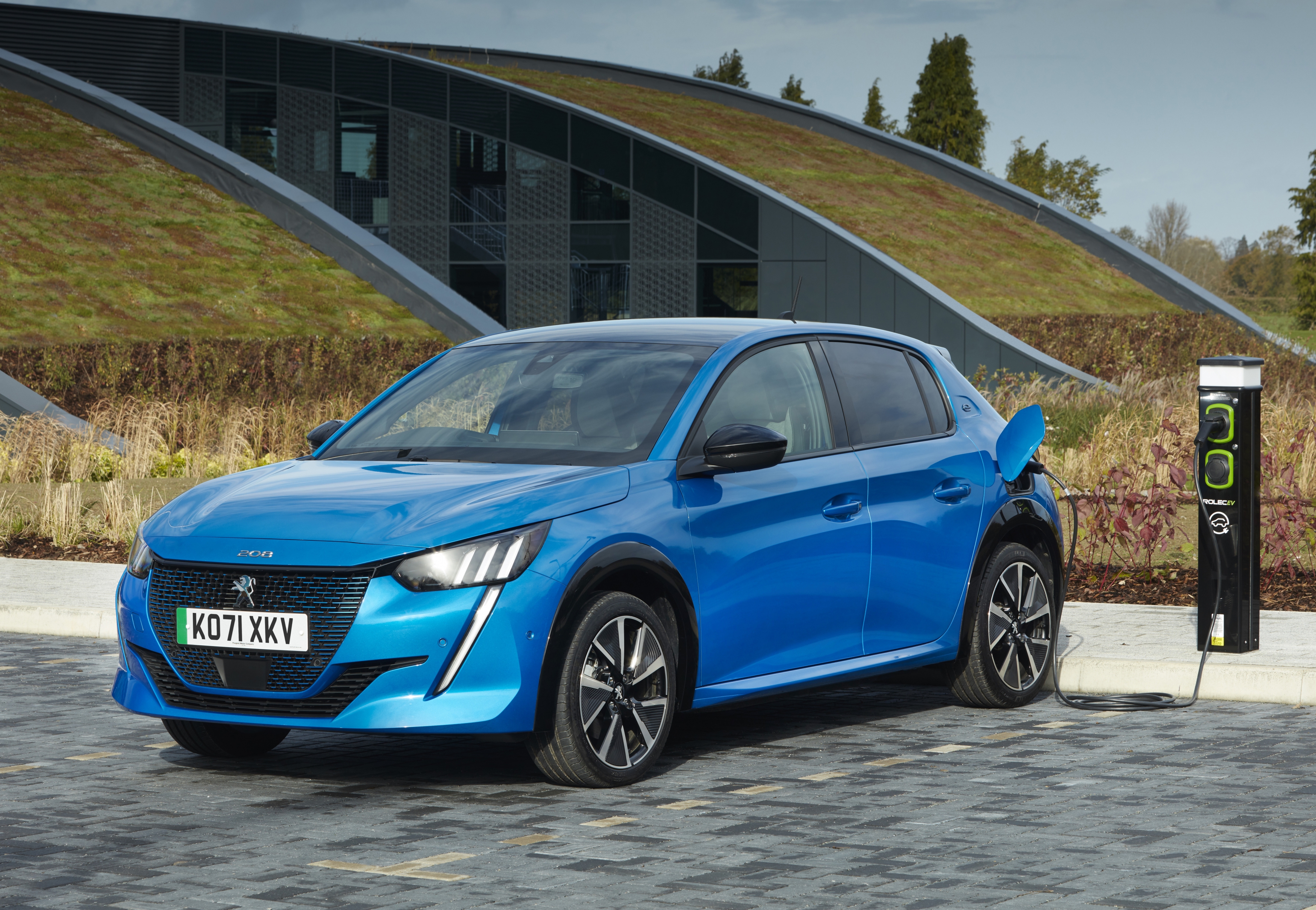 >
Peugeot is a brand that is well-known for its compact cars and the 208 is its most recent invention. Available with both petrol and electric setups, the 208 is easily one of the funkiest-looking cars in the segment, with clever 'claw' shaped daytime running lights that help it to stand out from the crowd.
The interior is equally stylish and incorporates Peugeot's clever 'I-Cockpit' setup that puts all key information ahead of the driver.
Ford Fiesta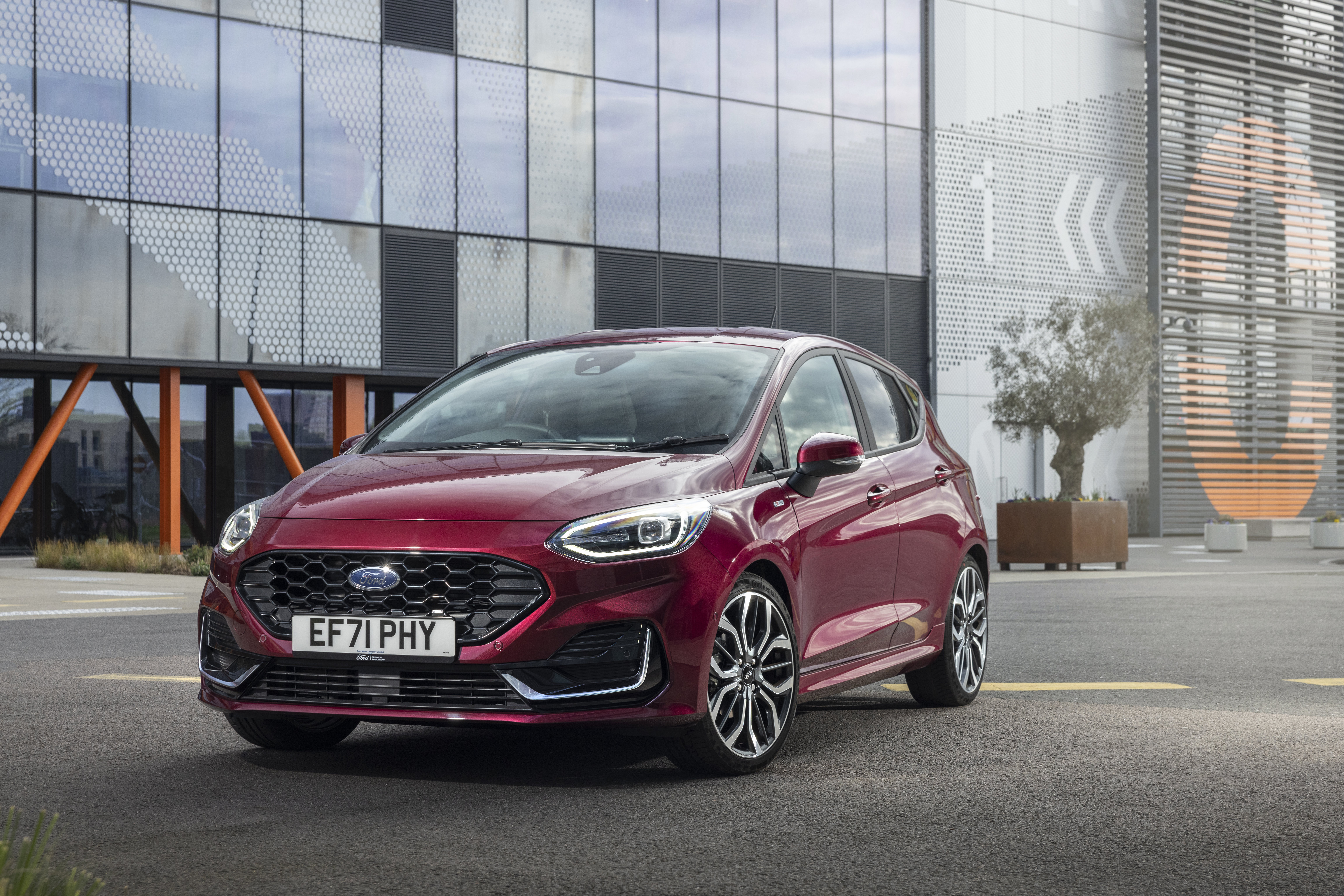 >
Though time may have been called on the Fiesta – production will end in June of this year – it still remains an excellent option. Its fun driving experience lies at the heart of what the Fiesta has to offer, but it's also well equipped, spacious and cheap to run.
A more rugged 'Active' version is also available which, thanks to its roof rails and chunky wheelarches, has a slightly more adventure-focused feel to it.
Hyundai i10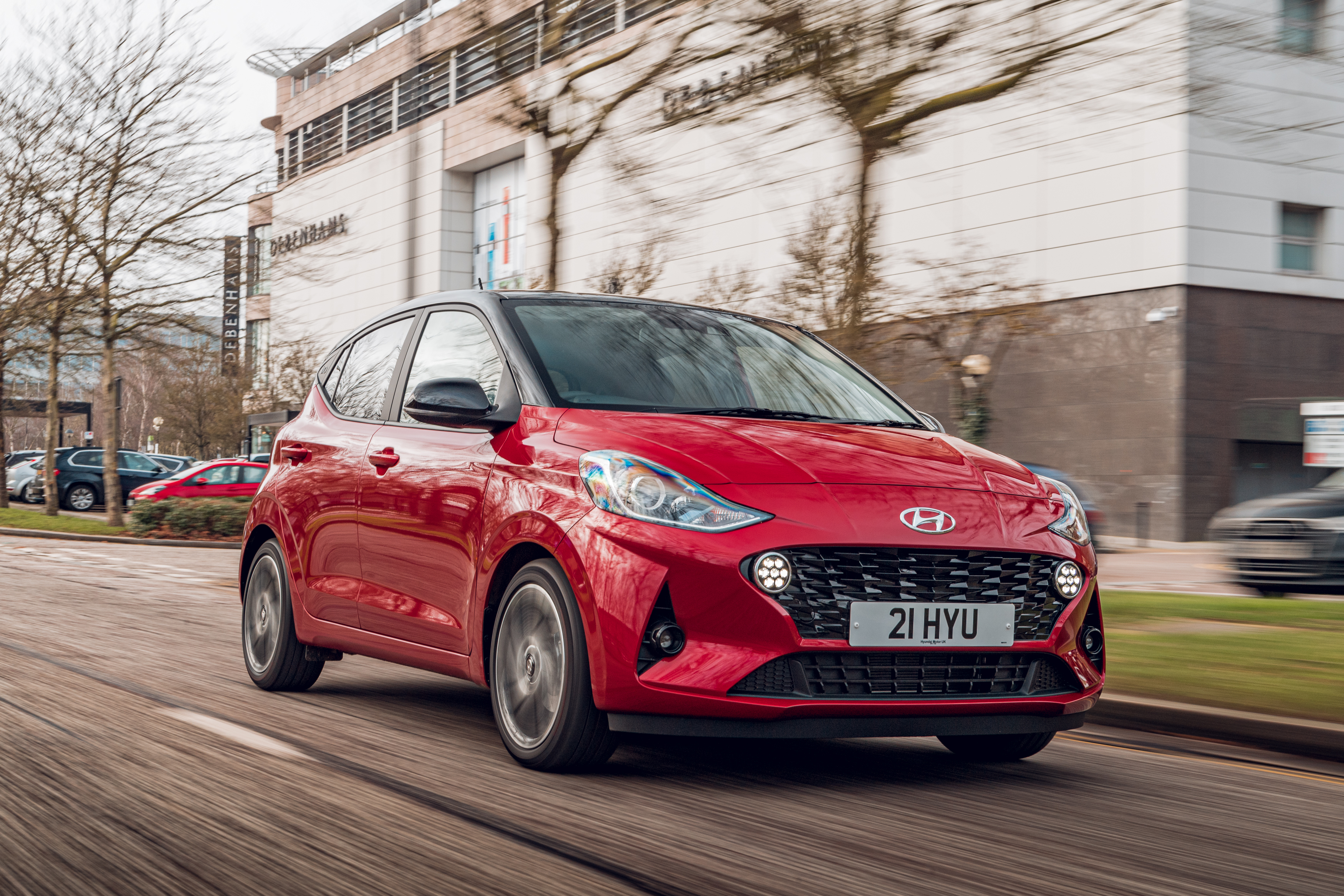 >
If you're after value-for-money, then the Hyundai i10 should definitely be on your list. Though definitely budget-focused, there's nothing low-rent about this compact car as it's got plenty of standard equipment and feels far more refined to drive than you might expect.
It's available with either a 1.0- or 1.2-litre petrol engine, with both being quite frugal to run. We'd opt for the latter, mind you, as it gives the i10 a decent amount of performance.
Volkswagen Polo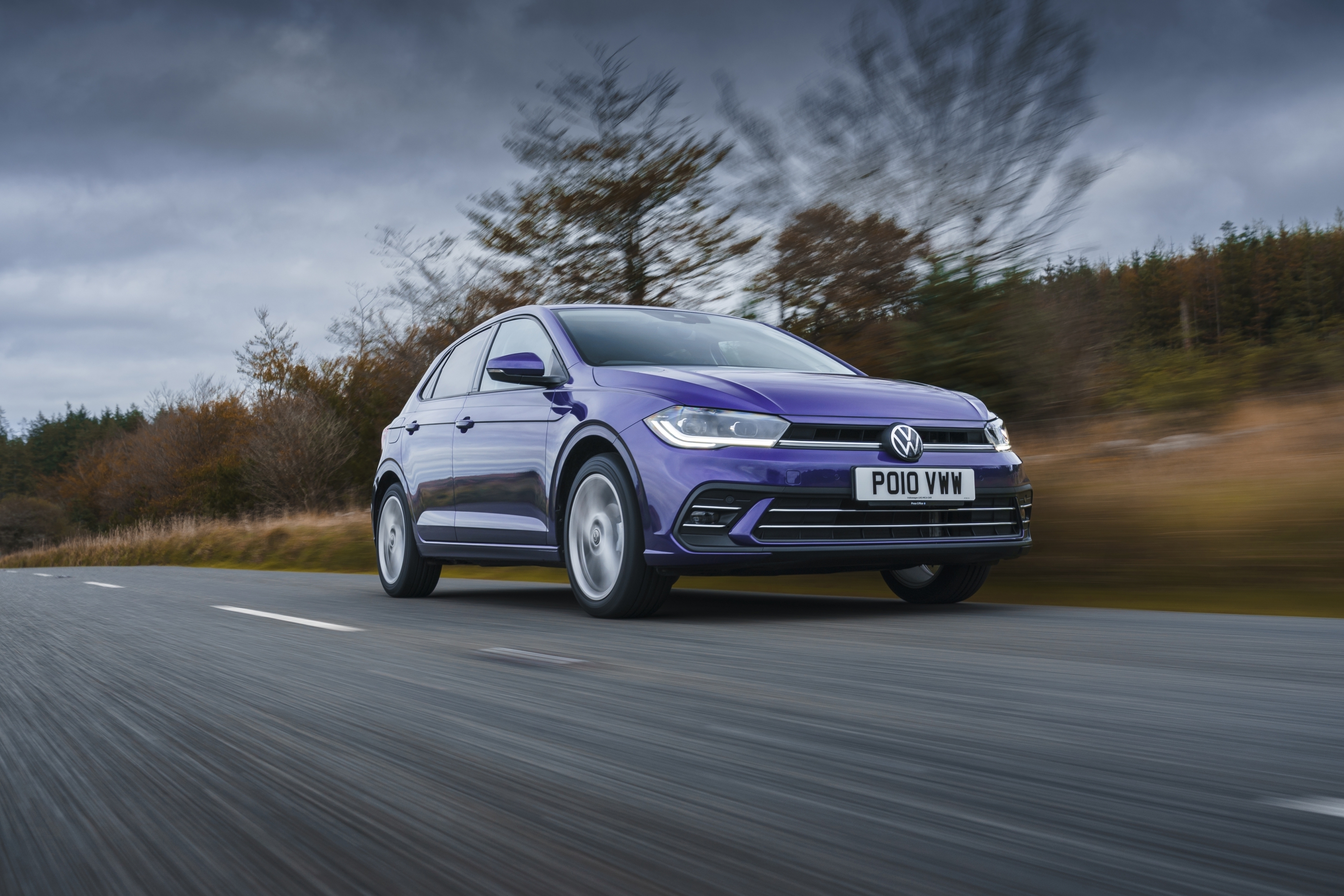 >
Volkswagen's Polo continues to soldier on as one of the UK's most-popular models, despite having been on sale for a number of years now. It has grown to become a far more refined and premium-feeling model than it was when it first arrived on the scene, but it still has a handily compact exterior and a good-sized interior.
It's well made, too, with robust plastics and rubberised finishers that will help the Polo to stand up to the test of time.
Audi A1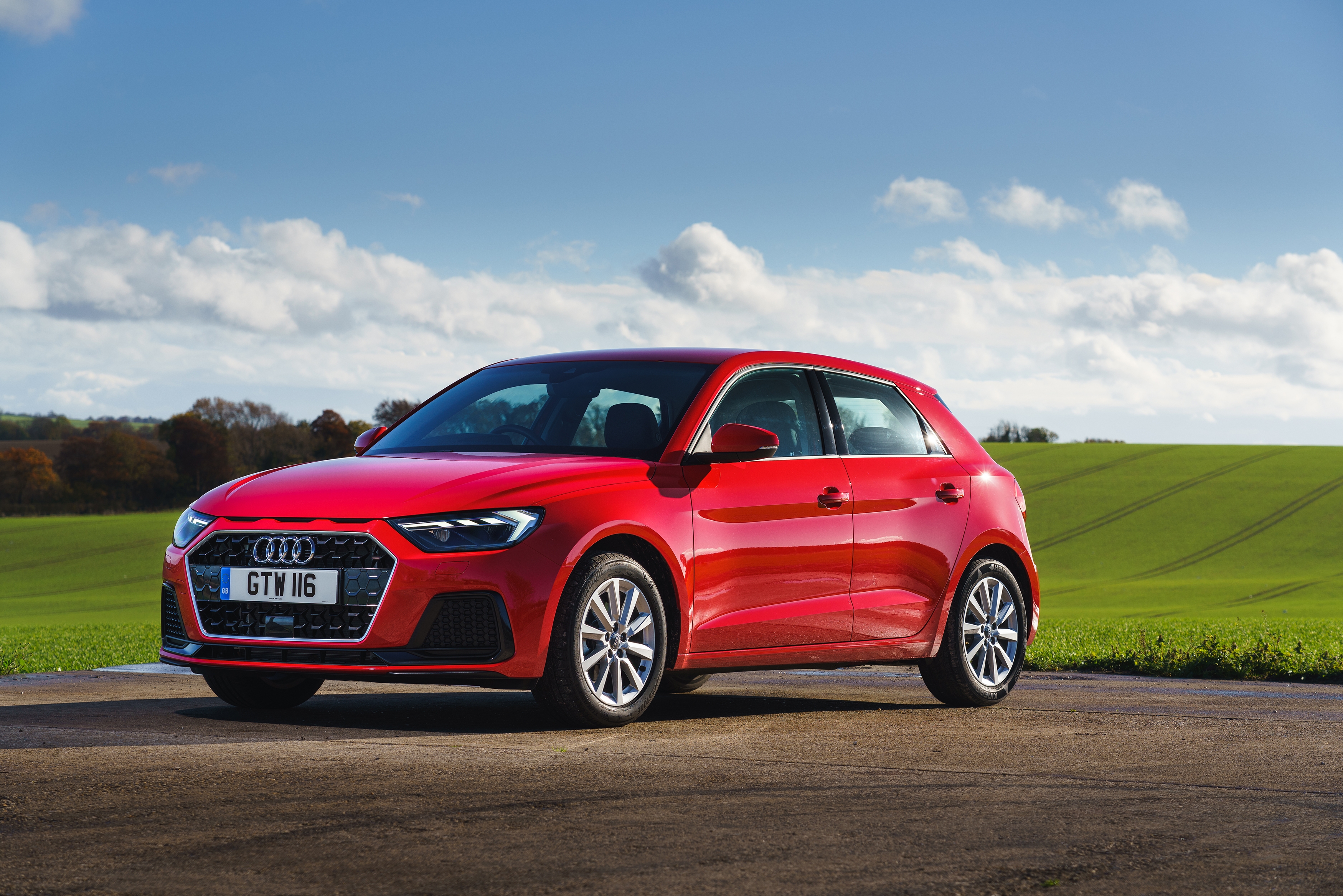 >
If you're after a more upmarket experience from your next compact car, then the Audi A1 might be a good one to take a look at. It incorporates all of the technology that you'd find on some of Audi's much larger models – such as its clever Virtual Cockpit digital dials – but they're all included in a compact and easy-to-drive model.
The A1's 1.0-litre engine is available in numerous states of tune, but all bring low running costs and good levels of efficiency.