Ford has revealed a new plug-in hybrid version of its Ranger pick-up, being the first vehicle of this kind to be offered with such a setup.
The latest generation of Ford's best-selling Ranger arrived earlier in 2023 with a choice of petrol and diesel engines, though the firm always promised an electrified version. This will arrive in 2025 in the form of a plug-in hybrid as Ford ramps up its line-up of zero-emissions-capable models.
The setup pairs Ford's 2.3-litre EcoBoost petrol engine with an electric motor and battery, though it's still being tightlipped on numbers. No power figure has been given, but it's likely to be in the region of 300bhp, while the firm says it will offer 'more torque than any other Ranger'. Ford is targeting an electric range of 'more than 45km (28 miles').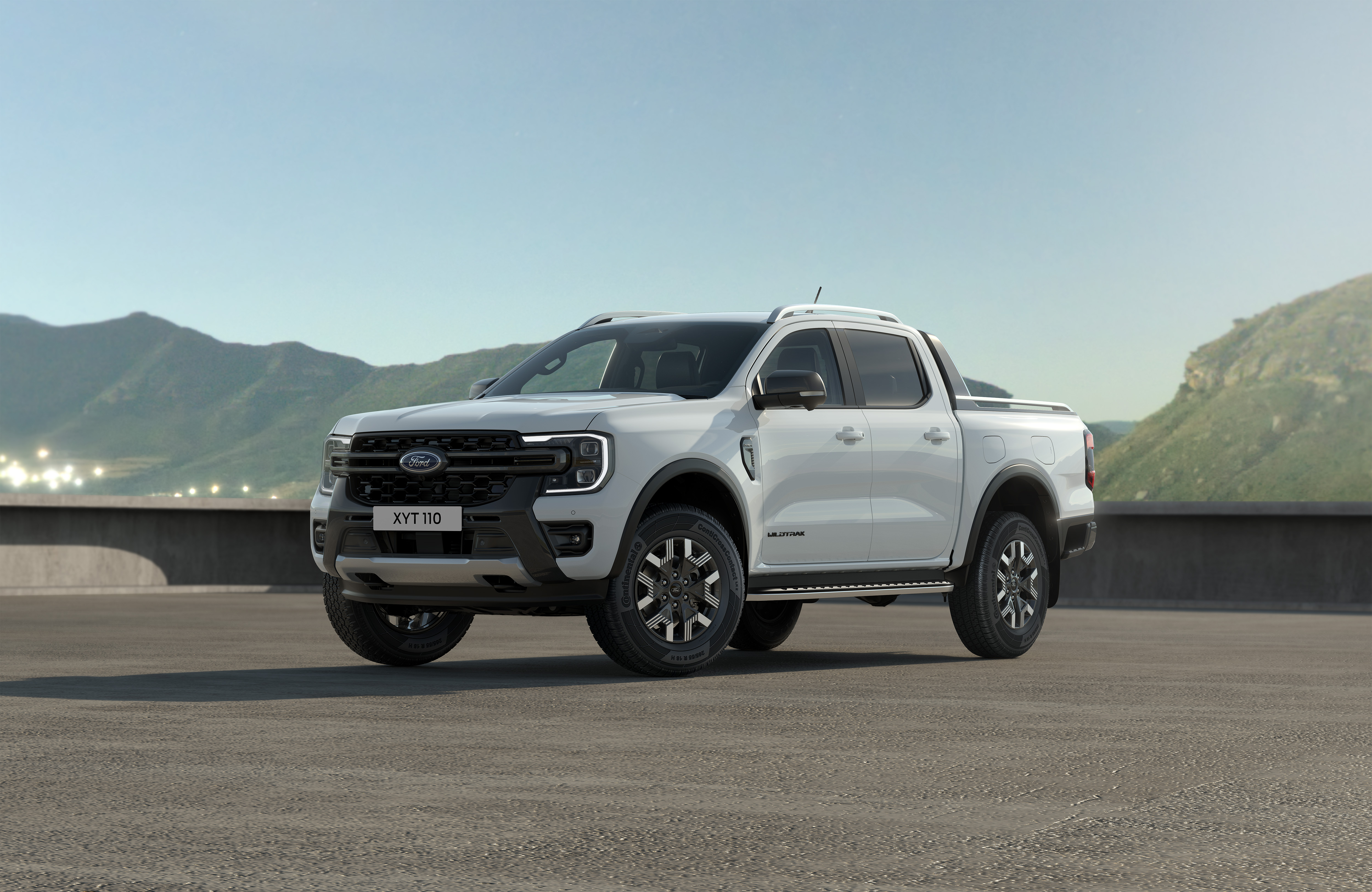 Thanks to the larger battery, it will allow electrical equipment to be powered up without having to use generators, including power tools and appliances for camping. It will also retain the same usability as the standard Range, including being able to tow up to 3.5 tonnes.
Hans Schep, general manager of Ford Pro Europe – the firm's commercial vehicle division – said: "Our customers want electrified vehicles that deliver strong performance and affordable cost of ownership without compromising what they love about their truck.
"The Ranger Plug-in Hybrid is a best-of-both-worlds solution for work, play, and family – offering customers zero-tailpipe emission EV driving for short trips, or hybrid performance that delivers incredible off-road, payload and towing capabilities."
Production of the Ford Ranger Plug-in Hybrid is expected to commence in late 2024 ahead of first deliveries in early 2025. Further information is expected to be announced nearer the time.