Aston Martin DB12 kickstarts 'new era of next-generation sports cars'
Replacement for the DB11 brings more power and a new interior
Aston Martin has revealed the DB12 as its new sports car, dubbed 'the world's first super tourer'.
Arriving to replace the DB11, which has been on sale since 2016, the DB12 signals the next stage in the firm's sports car development ahead of various new electrified models planned for the coming years.
While the DB11 was offered as both a V8 and V12, it's only the former available on the new car. Using a Mercedes-AMG sourced 4.0-litre twin-turbo V8 engine, it develops a significant 671bhp and 800Nm of torque. That's more than both the V8 and V12 engines offered previously, and there's no electrification, either. It allows the DB12 to hit 0-60mph in 3.5 seconds and enables a top speed of 202mph.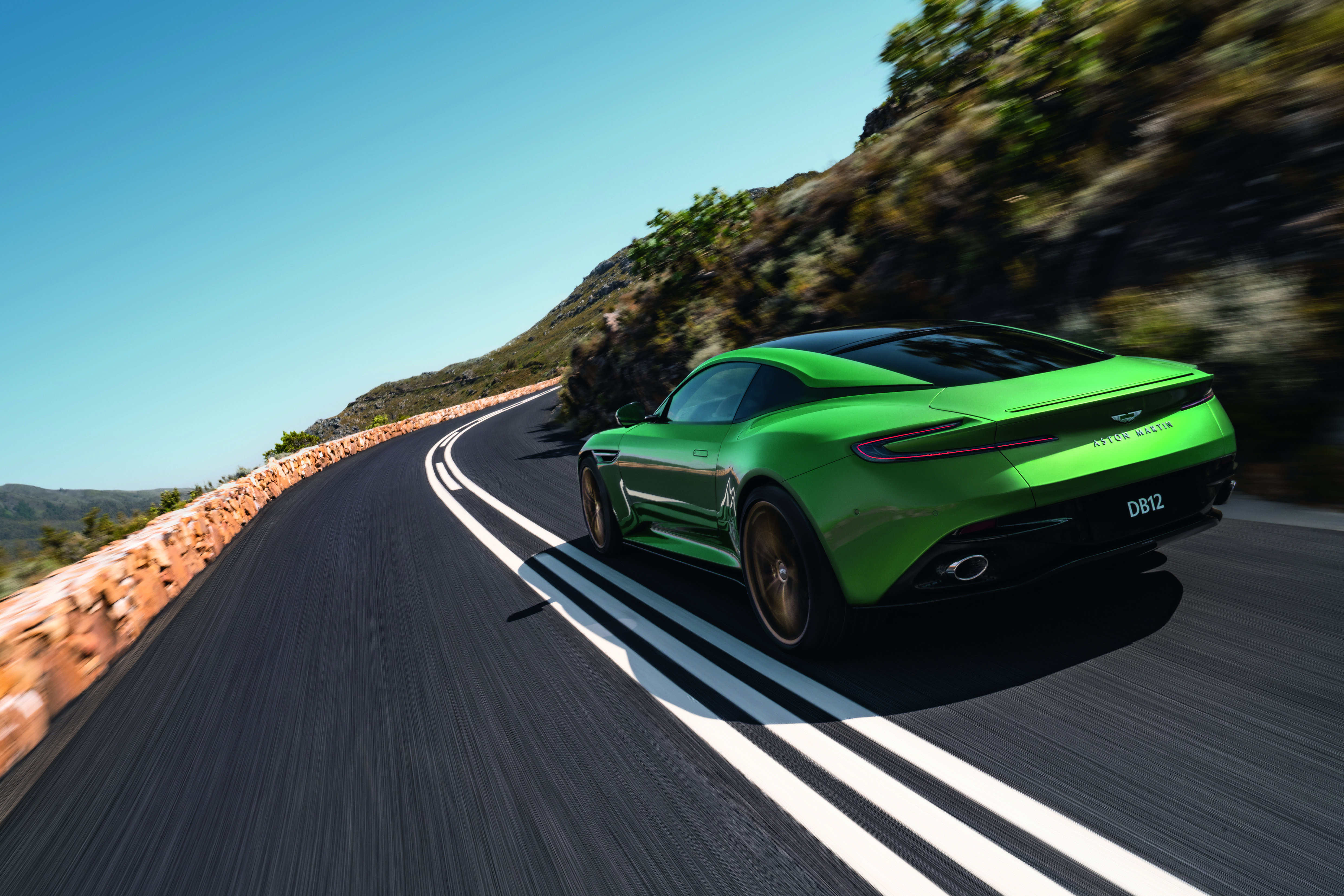 An eight-speed automatic gearbox sends drive to the rear wheels, while the DB12 also comes with an electronic rear differential that gives the driver 'maximum response for more precise and consistent handling'. The DB12 is also the first road car fitted with Michelin's new Pilot Sport 5S tyres, which have been developed further for Aston Martin's use.
The exterior design is clearly closely related to the DB11, especially the rear which looks almost unchanged on first inspection. The front is more aggressive, however, with a reshaped radicator. and splitter, more prominent grille and new LED headlights. Large 21-inch forge alloy wheels, available in various finishes, are also included.
But the main change on the DB12 is its new interior, which is vastly overhauled compared to the ageing cabin on the DB11. There's a new infotainment system with additional online services and integration with the Aston Martin App – two 'firsts' for the British brand.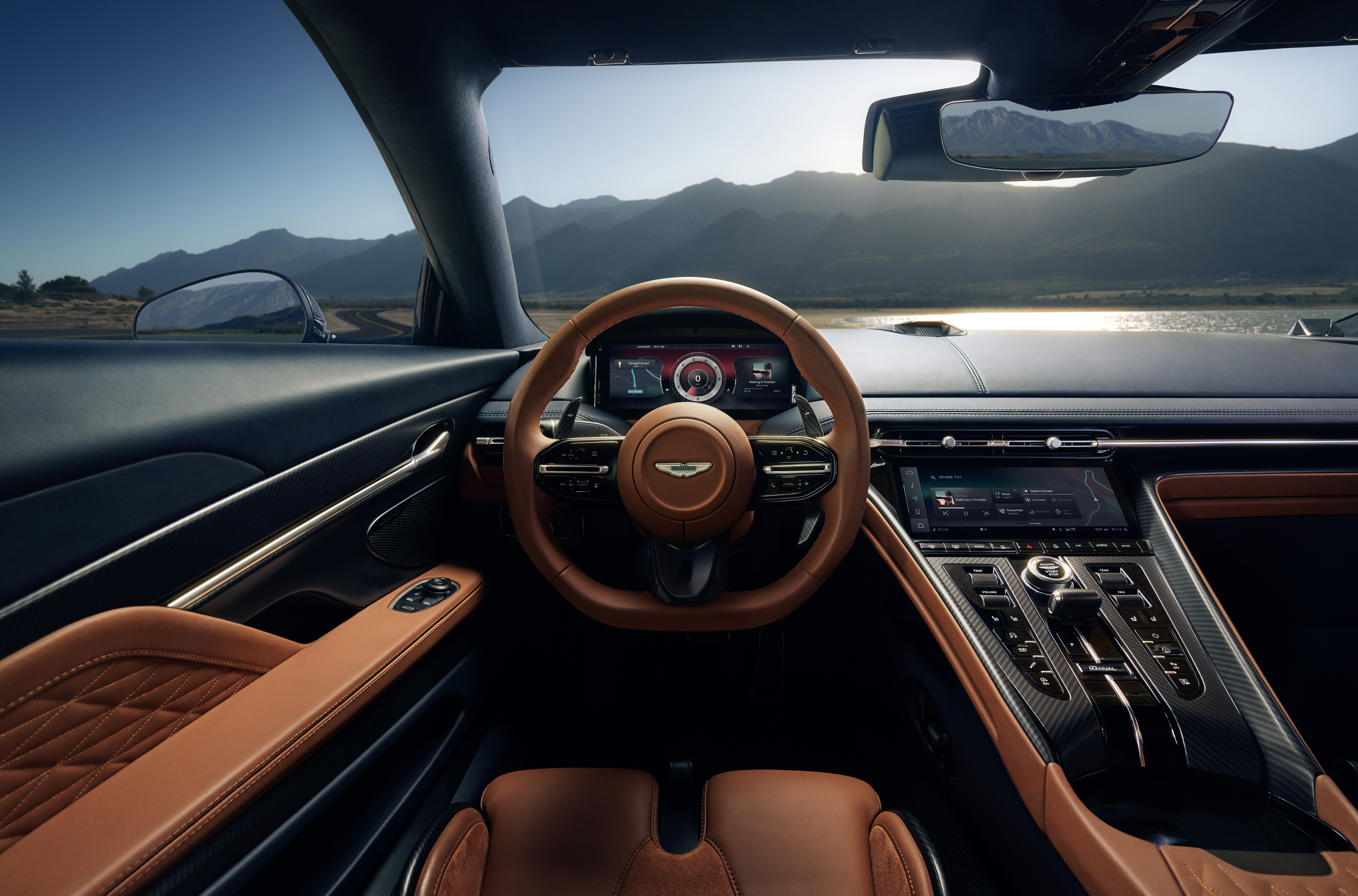 It also supports wireless Apple CarPlay and Android Auto. The most commonly used controls, such as ventilation and driver assistance features, remain as physical buttons, though.
Roberto Fedeli, chief technology officer of Aston Martin, said: "The DB12 is a statement car. One that asserts Aston Martin's position as a leader in performance, dynamics, engineering and technology.
"We have pushed every aspect of this car to be best-in-class. The result is more power and performance than its rivals. Combined with exceptional handling and an exciting soundtrack, it is a car with passion and a truly sporting character. The DB12 is the start of Aston Martin's most exciting new era."
There's no word on pricing yet, though the first deliveries of the DB12 are expected to start in the third quarter of 2023.