UNINSURED drivers faced a major crackdown by 10 police forces in an unprecedented joint operation on the UK's busiest motorway yesterday (November 14).
Operation Tutelage saw 75 officers use automatic number plate recognition (ANPR) technology to monitor some 25,000 drivers an hour on the M25.
The ANPR system was triggered at a rate of 400 alerts an hour resulting in officers dealing with 44 drivers for no insurance, 14 for no tax or licence and eight arrested for a variety of offences including drug driving and car theft.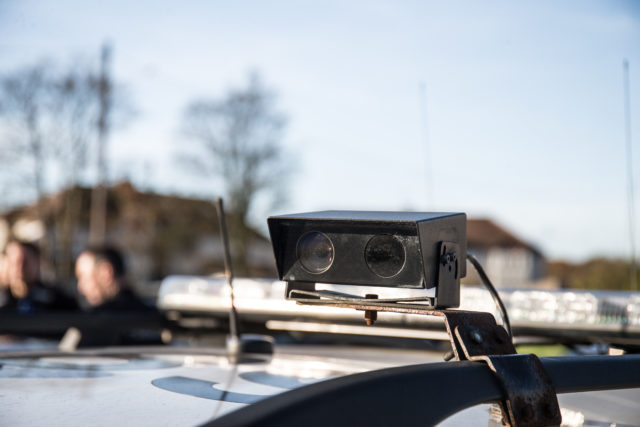 Officers from Thames Valley, Hants, Kent, Surrey, Sussex, The Met, Beds, Herts, Cambs and Essex forces used police cars, unmarked vehicles and motorbikes to pull over drivers who triggered the ANPR system around the motorway.
The technology quickly cross-referenced car registrations – picked up by cameras placed on bridges around the 117-mile M25 – with data on the national Motor Insurance Database.
The Motor Insurance Bureau (MIB), which manages the database, estimates around one million of the 40m drivers in the UK are currently using their cars without insurance.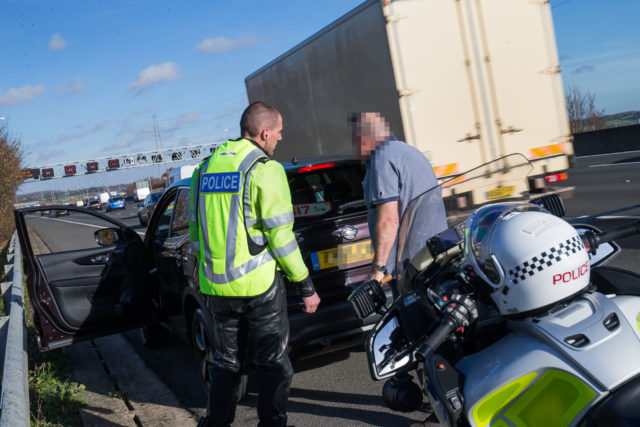 James Upton, Chief Inspector for Roads Policing at Thames Valley Police, the force behind Operation Tutelage, said: "This is about road safety and denying criminals the use of the roads.
"Often an uninsured vehicle is linked to more serious crimes and by targeting them we can prevent criminals from using our roads.
"It has been a number of years since forces came together like this. This has been four months in the planning, but we hope the success will lead to further joint working opportunities."
Drivers caught without any insurance during the operation were first given safety advice and the chance to remedy any genuine mistakes at the roadside, insuring or taxing their cars then and there on the phone.
Usually, motorists caught without insurance face having their vehicle immediately seized, six points on their licence, a £300 fine and possible court prosecution. In total, 21 vehicles were seized by officers during yesterday's operation and the remaining 23 drivers who were caught reinsured their cars at the roadside.
Simon Hills, Inspector for Roads Policing at Thames Valley Police, said: "Operation Tutelage isn't about hard enforcement, it's a lighter, more consumer-friendly approach towards the motorist.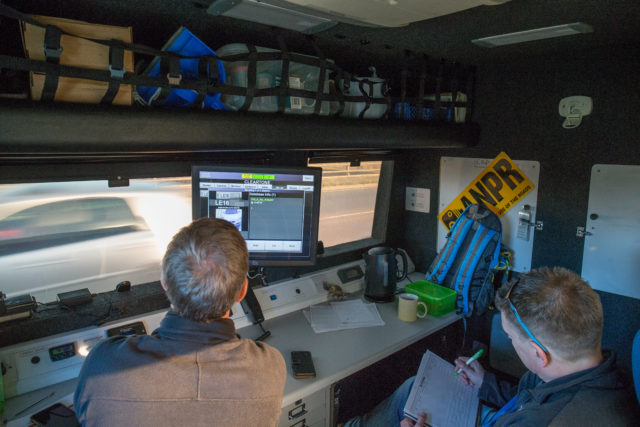 "This is an appropriate way of dealing with those who aren't intentional criminals. There are always genuine cases where drivers discover they are uninsured and it's an oversight."
According to the MIB, uninsured and hit-and-run drivers kill an estimated 130 people and injure more than 26,000 people each year. These costs are ultimately borne by honest motorists.
Neil Drane, head of enforcement services at the MIB, said: "Socially it's unacceptable to drive without insurance and the honest driver is funding this. We want to see action taken against those irresponsible individuals.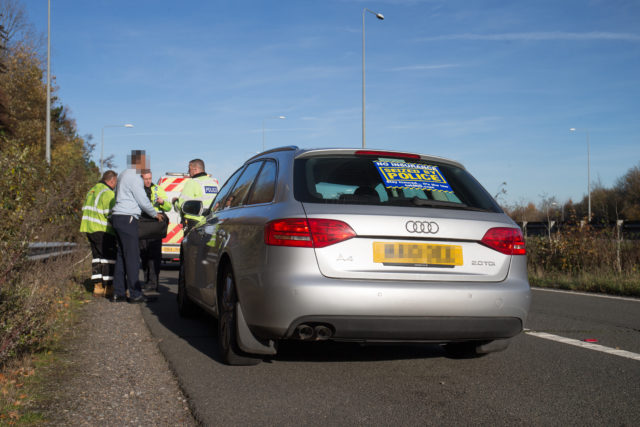 "We are providing intelligence to the police to help them identify which vehicles are insured and therefore much more easily identify those who are correspondingly not insured and the ones that are of interest to them."
Top 10 Uninsured Areas in the UK