New Brit Award designed by Sir David Adjaye revealed
The statue will be given out at the 2019 awards ceremony.
The 2019 Brit Awards statue has been unveiled.
The new trophy – which is cast in solid glass – was designed by Sir David Adjaye OBE, the British-Ghanaian architect behind the Stephen Lawrence Centre in London.
Sir David said his take on the award is "the manifestation of a great material forged in fire and shaped into the body of a woman".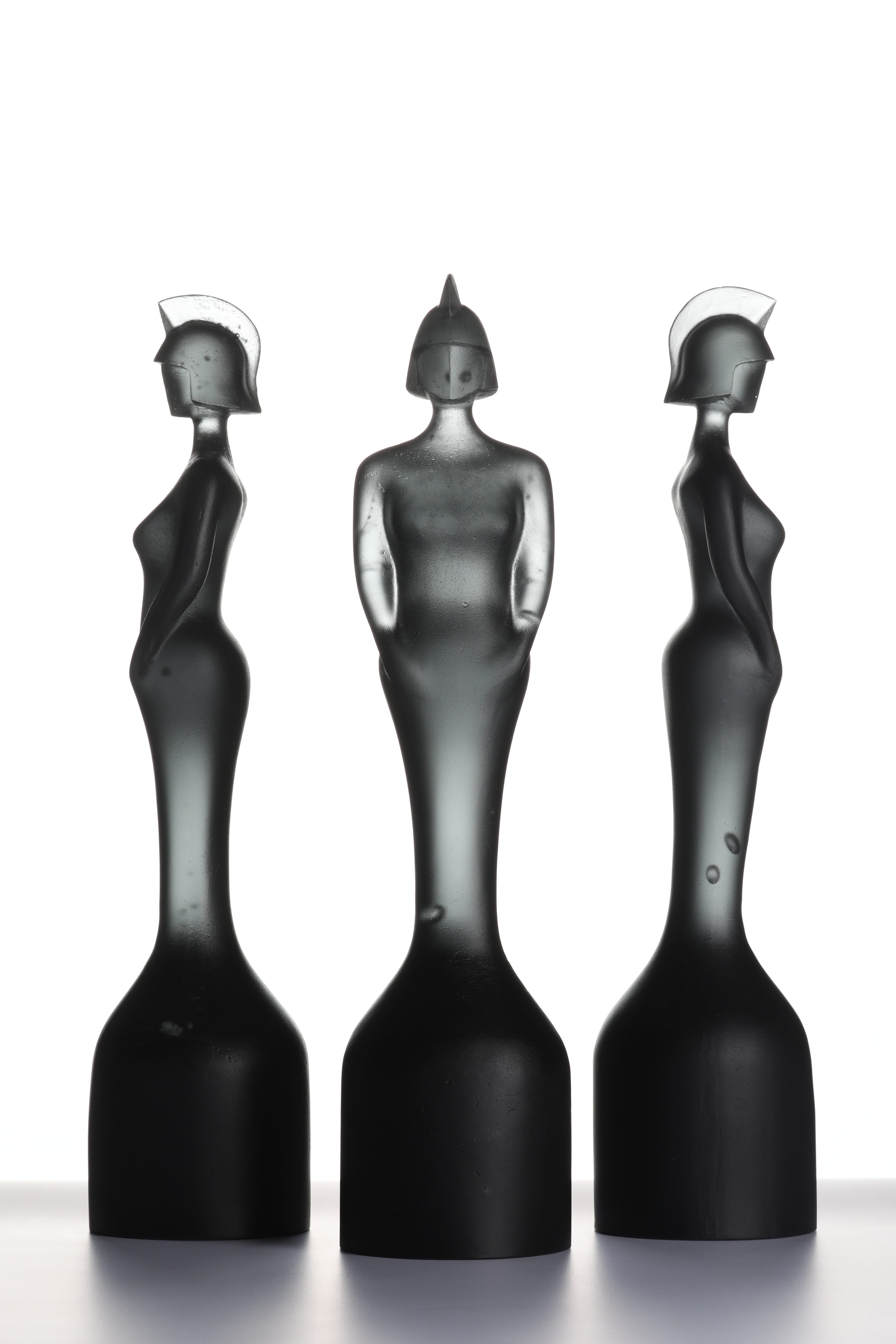 The architect partnered with progressive Czech glassmaking and design company LASVIT.
He said: "The Brit Awards are a quintessential part of a celebration of British talent and a powerful forum to really talk about the evolving nature of British culture and the contribution of people to that culture.
"My take on the Brit trophy is the manifestation of a great material forged in fire and shaped into the body of a woman.
"She is unique, and proportionally she is very different."
The architect said designing the award was "an opportunity to question and explore – what is the nature of perfection and imperfection, what is the notion of beauty?".
"It was exciting to transfer those ideas to a smaller object," he said.
"Now, we have something that I really, really love; I'm very happy with it."
The design project was led by Sir David, together with Brits chairman and chairman and CEO of Sony Music UK and Ireland Jason Iley, and Alice Beal of Sony Music UK.
Sir David follows in the footsteps of Sir Anish Kapoor and the late Dame Zaha Hadid, who designed the 2018 and 2017 statues respectively, completing a trilogy of world-renowned British creatives orchestrated by Iley.
Iley said: "David's treatment has surpassed my expectations, continuing the transformation of the award, as well as building on the legacy of outstanding creativity over the past few years.
"Brit winners on the night will take home a truly stunning piece of work that's totally unique to them with each award carrying its own individual and distinctive imperfections."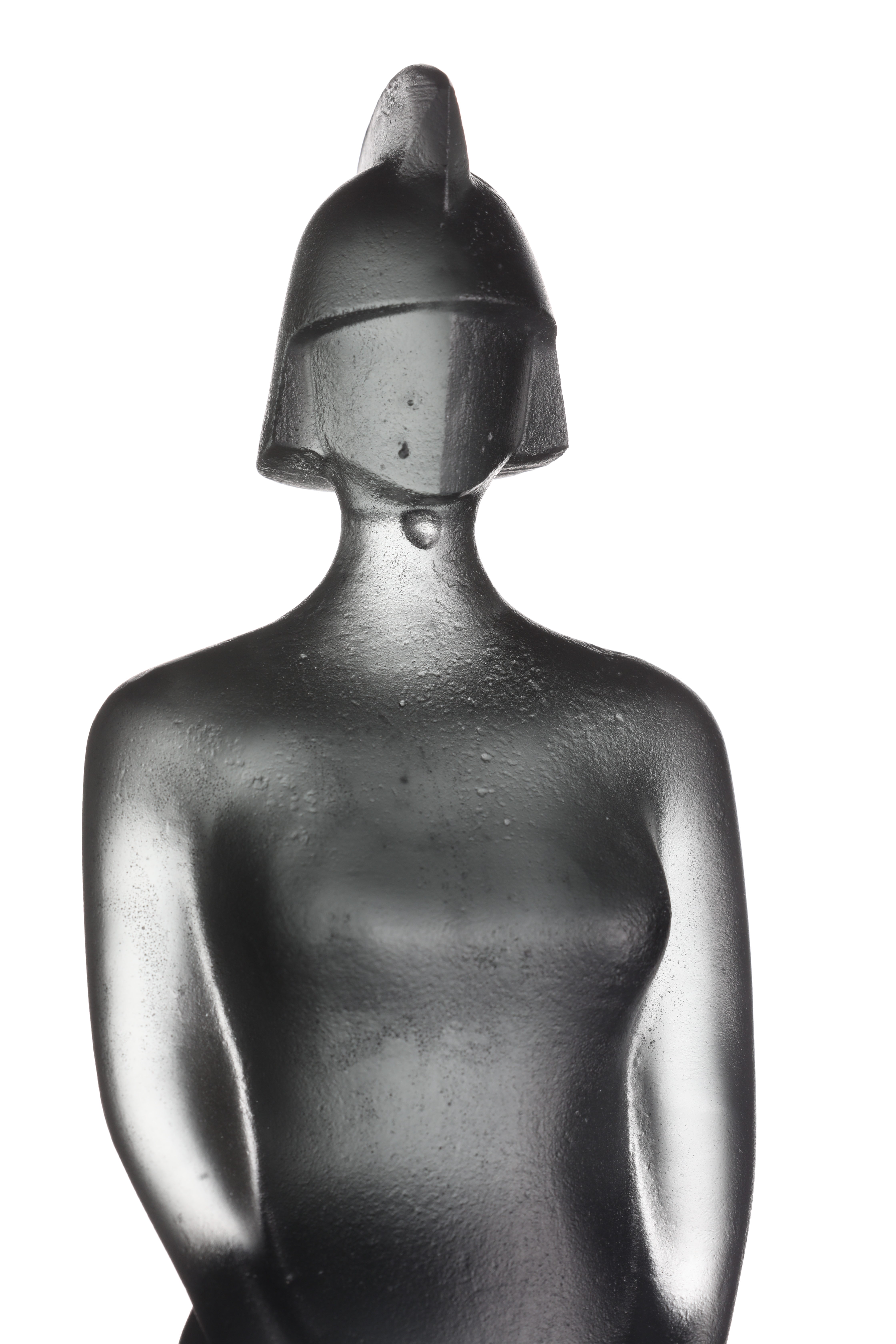 The Brit Awards 2019 with Mastercard will take place at London's O2 Arena on February 20 and will be broadcast live on ITV.