Woody Harrelson has said the War For The Planet Of The Apes plot's startling similarities to the Trump administration are pure coincidence.
The actor plays a morally questionable colonel intent on persecuting a group of refugee apes by building a wall in the film, but insisted that work on the movie had already begun before real life started to reflect the storyline.
He told ShortList: "Well, there are definitely parallels.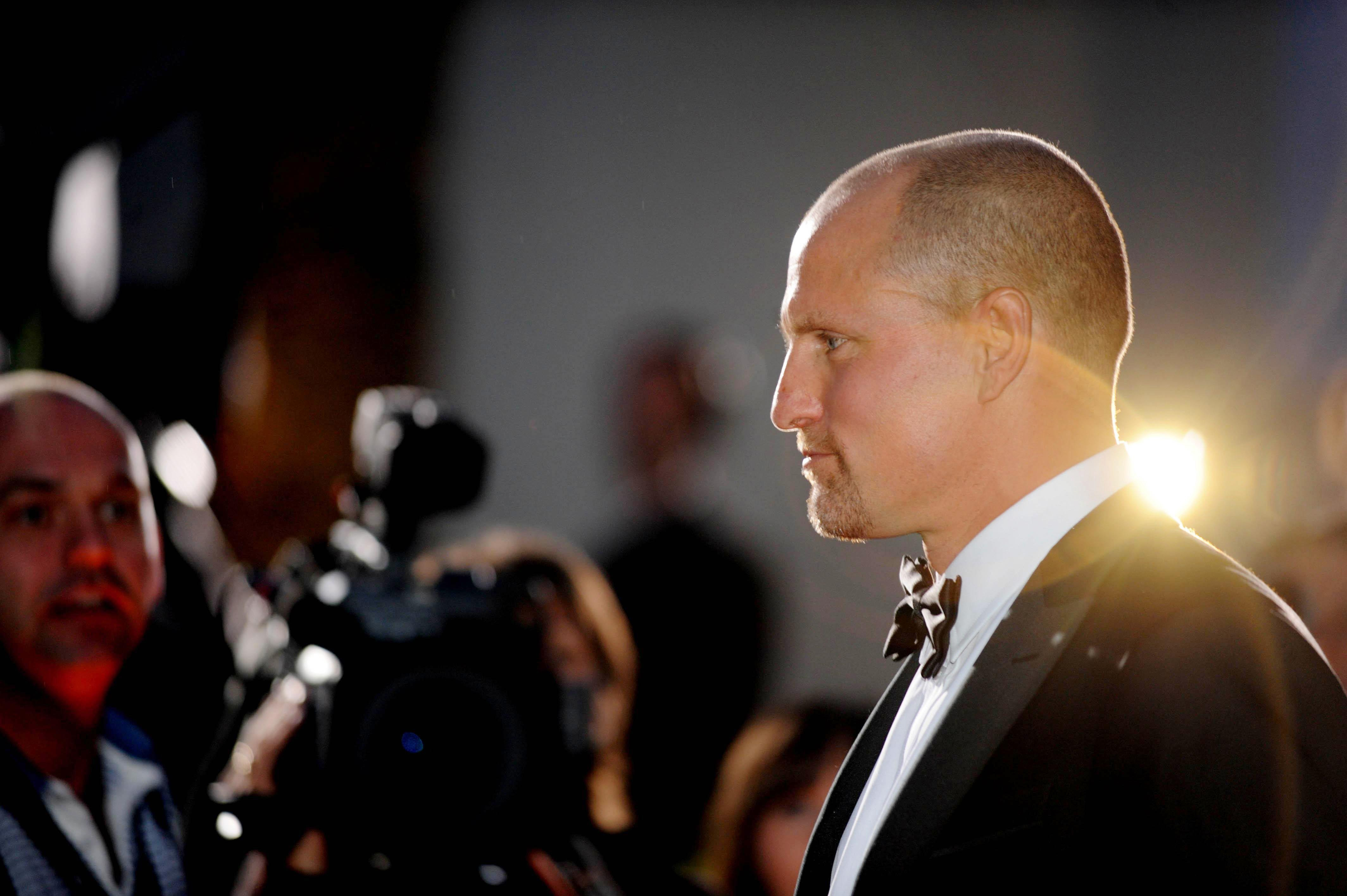 "He was contending for the job back then – but, man, who would have thought, right?"
Talking about his character, he added: "He's a guy who thinks he's doing the right thing, but has done some terrible stuff along the way.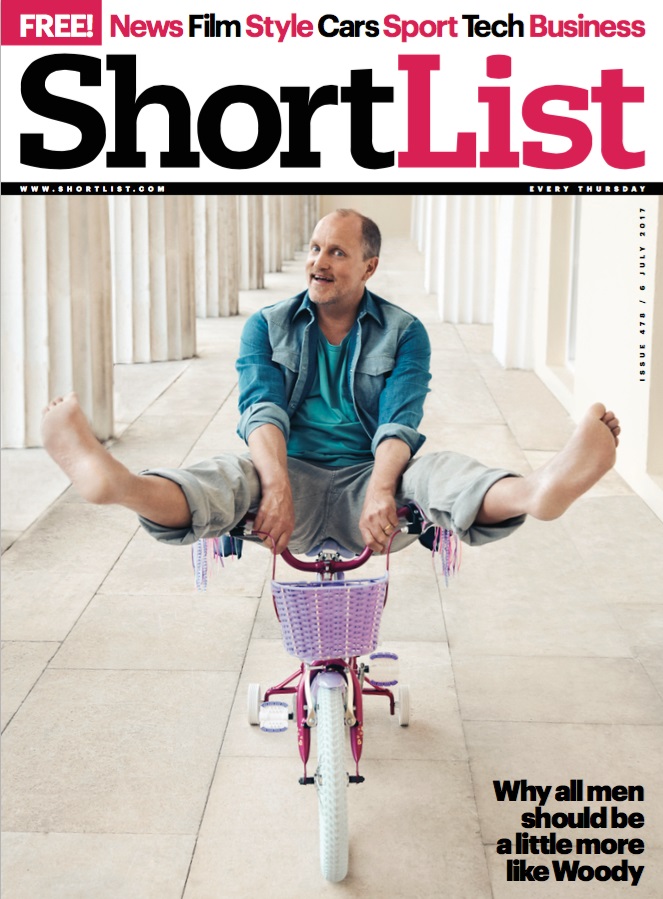 The actor had previously told Nylon: "I had dinner with Trump one time, Forbes thing.
"I remember thinking, 'This is the most narcissistic man I've ever met.'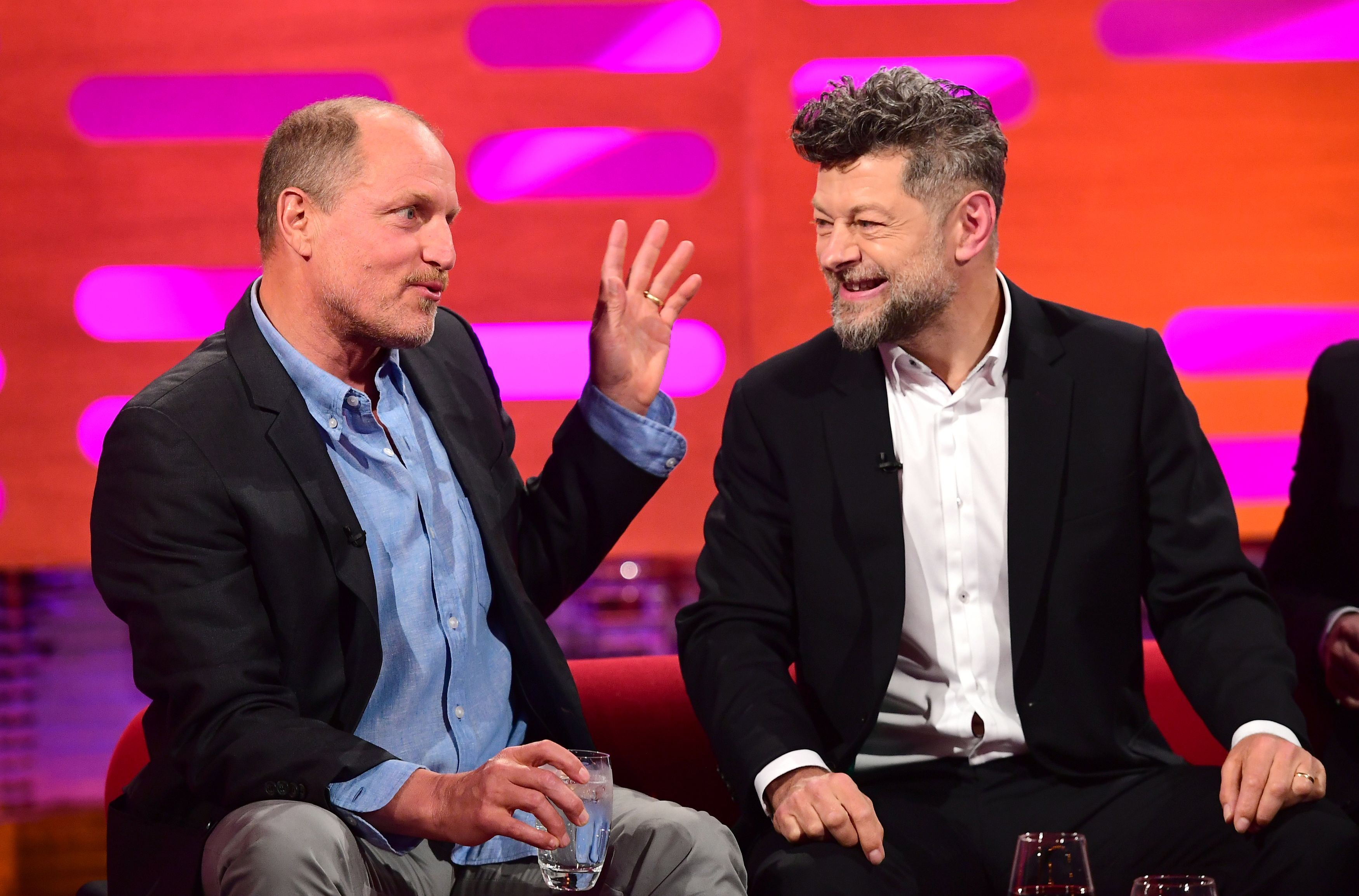 Harrelson also admitted that he missed out on starring in Dumb And Dumber thanks to winning a bet on a game of pool.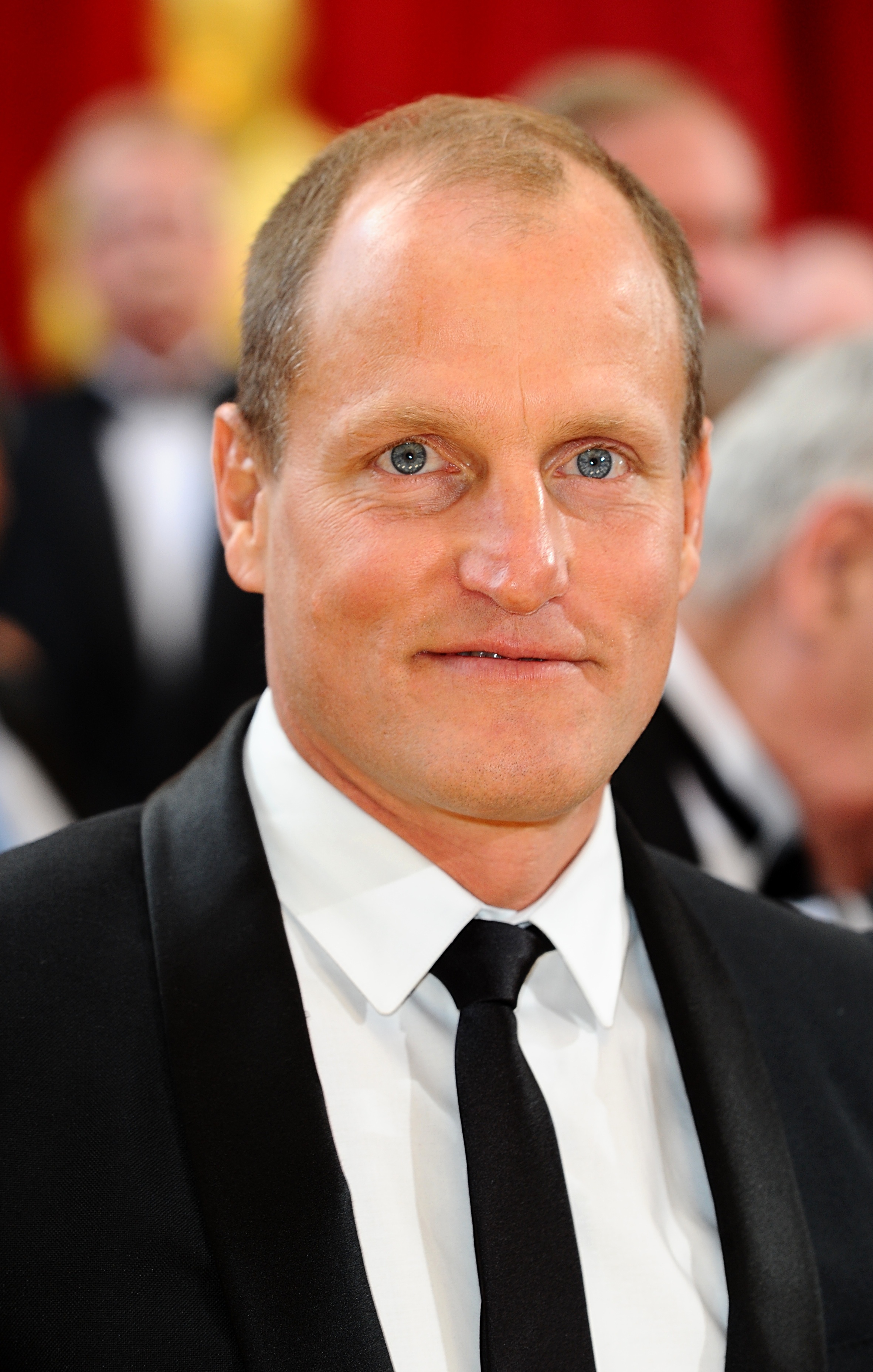 Farrelly wrote and directed the film with his brother Bobby, signing up Jim Carrey and Jeff Daniels to star in their first box office success.
Harrelson said: "It (Dumb And Dumber) was shot by one of my best buddies – my onetime roommate, in fact – Peter Farrelly, along with his brother Bobby.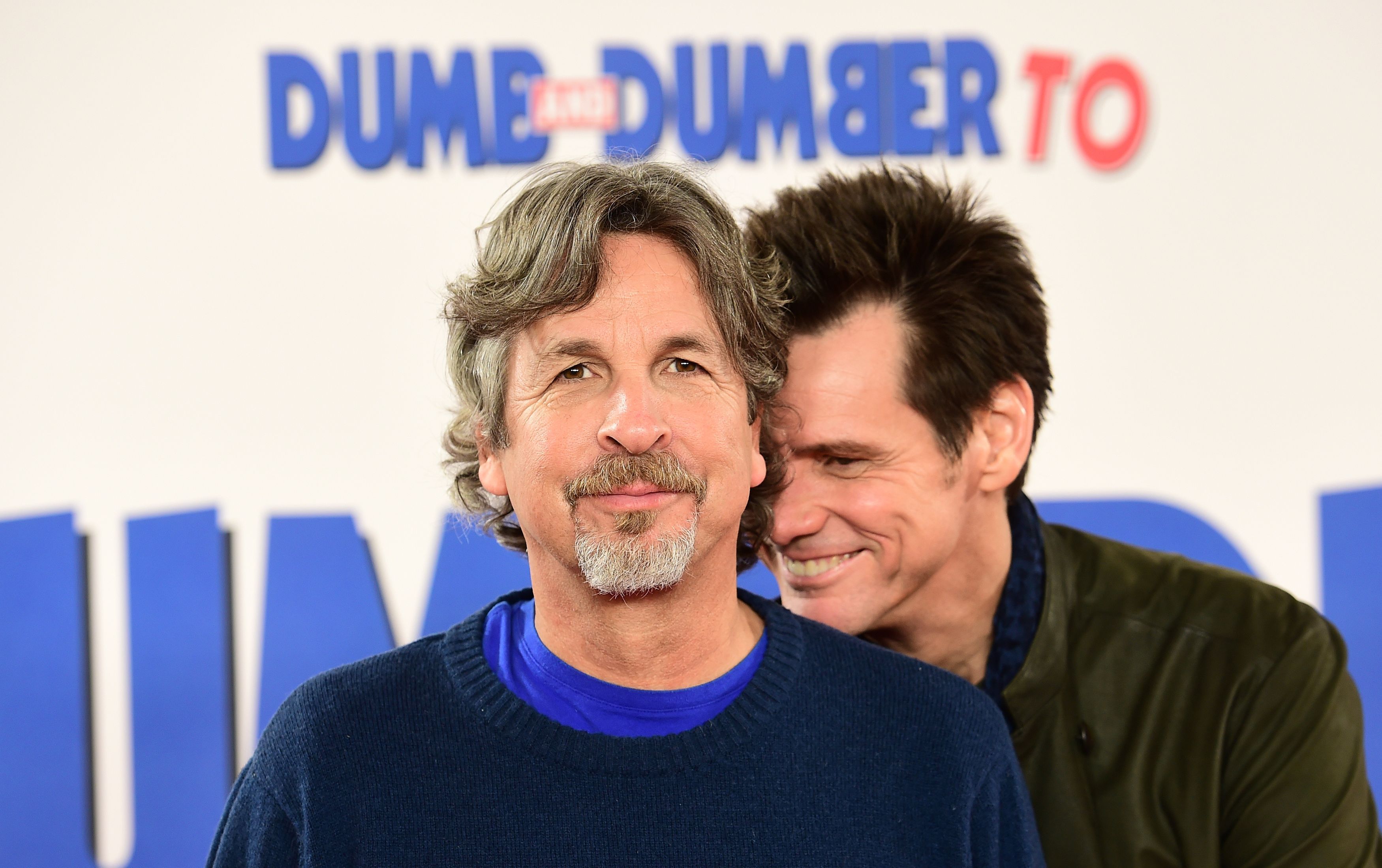 "Pete's a good pool player, so I challenged him to a game and said, 'If I lose this game, I'll do your movie; if I win, I'm not going to do it.'
"The game came down to the eightball – and I've never been so disappointed to sink an eightball in my life.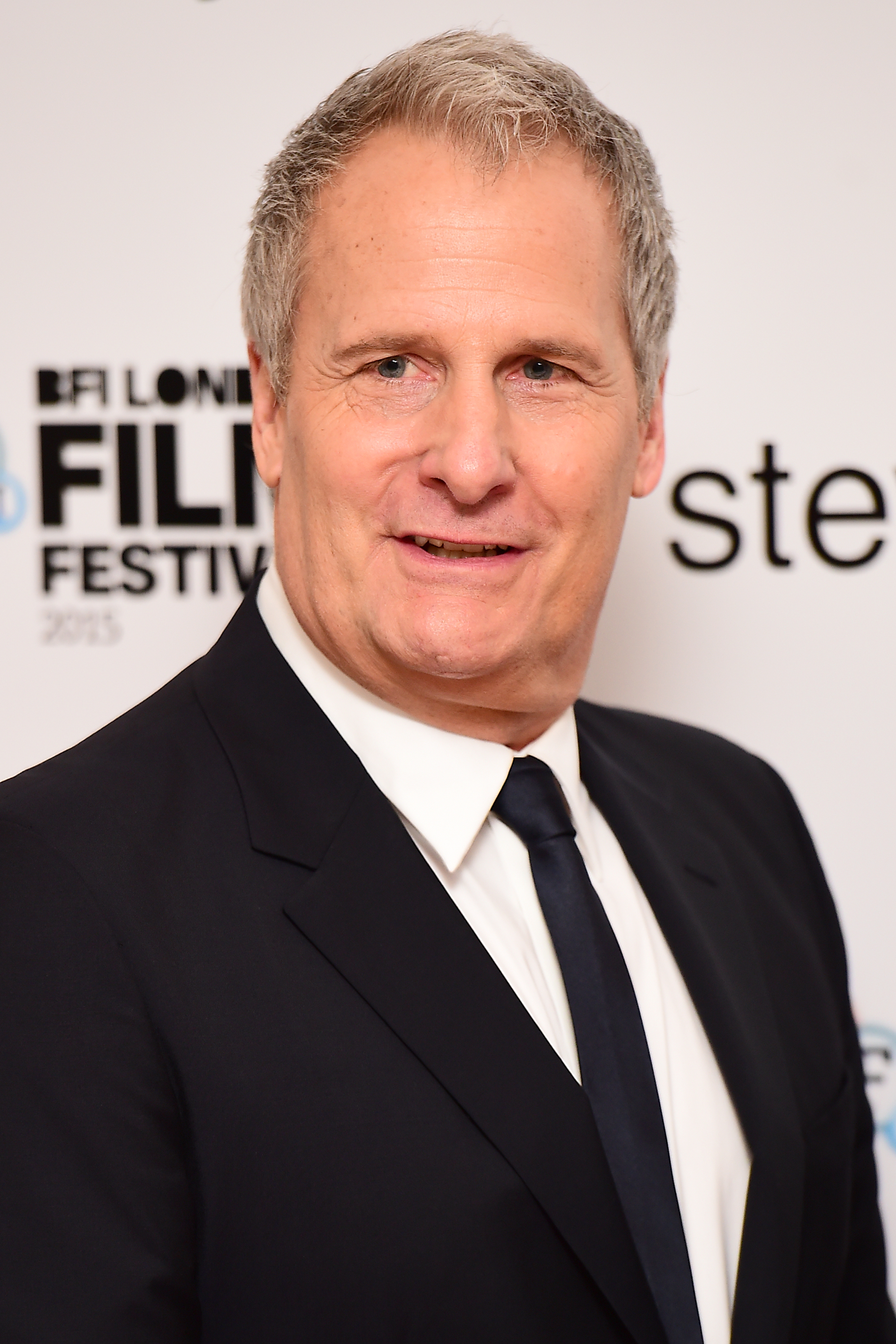 The Farrellys went on to have further commercial success with films including There's Something About Mary, Me, Myself And Irene, and Shallow Hal, as well as the 2014 sequel Dumb And Dumber To.
:: The full interview appears in this week's issue of ShortList, available from July 5.